Do you know the history of sea turtles?
The temporary exhibition the Odyssey of Sea Turtles will take you on a journey through time, to learn about how this animal has evolved, from the dawn of time to today.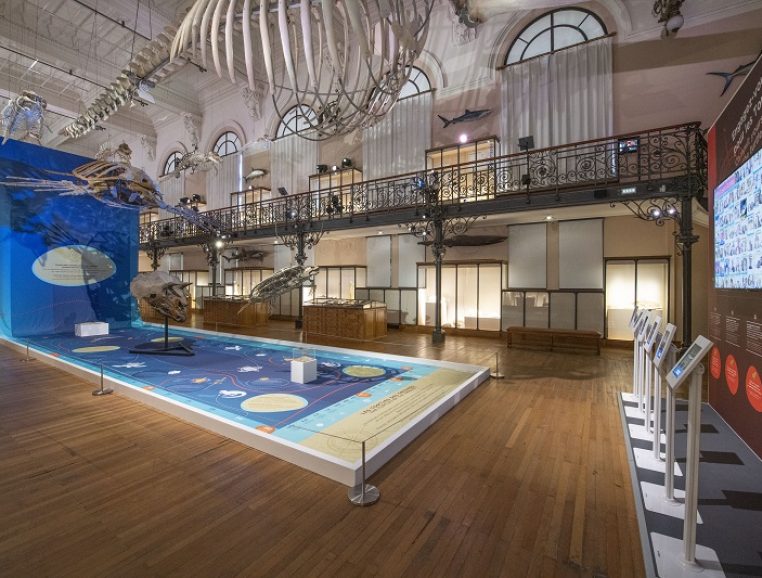 In the footsteps of their ancestors, the seven species of sea turtles in existence today will unveil a part of their secrets, and also show you how they have become so fragile today, the dangers they face and how they can be protected!
The exhibition is the perfect occasion to get your photo taken and published to show that you too are getting involved in the cause for these marine animals, in a fun and original way. Do you think you can do your part to save the turtles?
Book your tickets now!