Escape game in the museum
You may never return to port...
New Escape Game room at the Oceanographic Museum
Experience a space-time journey aboard the Princess Alice II, the famous laboratory ship of Prince Albert I! It is in a decor inspired by the marine world – collection objects, laboratory tools and fittings – that your explorer's soul will be greatly solicited in order to carry out the mission that will be entrusted to you!
Designed in collaboration with IRIS Game and with an immersive scenography created by Camille Renversade, this Escape Game offers you a fun and friendly adventure to experience with family or friends.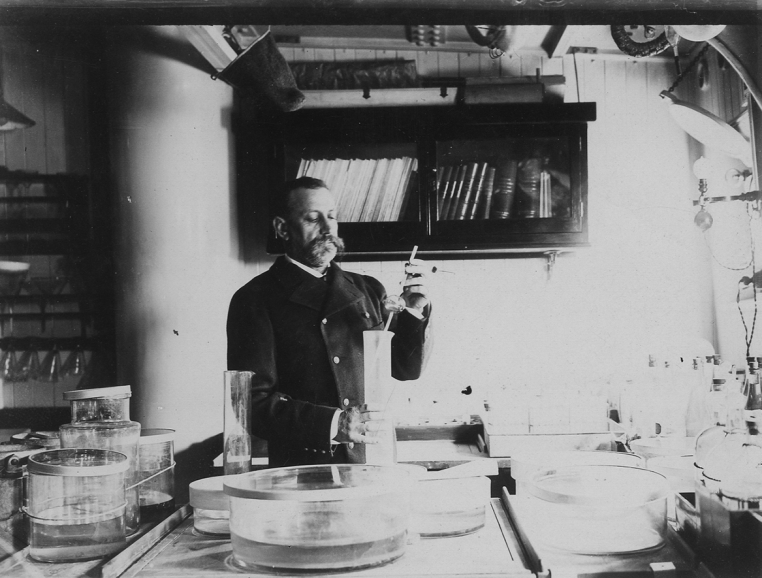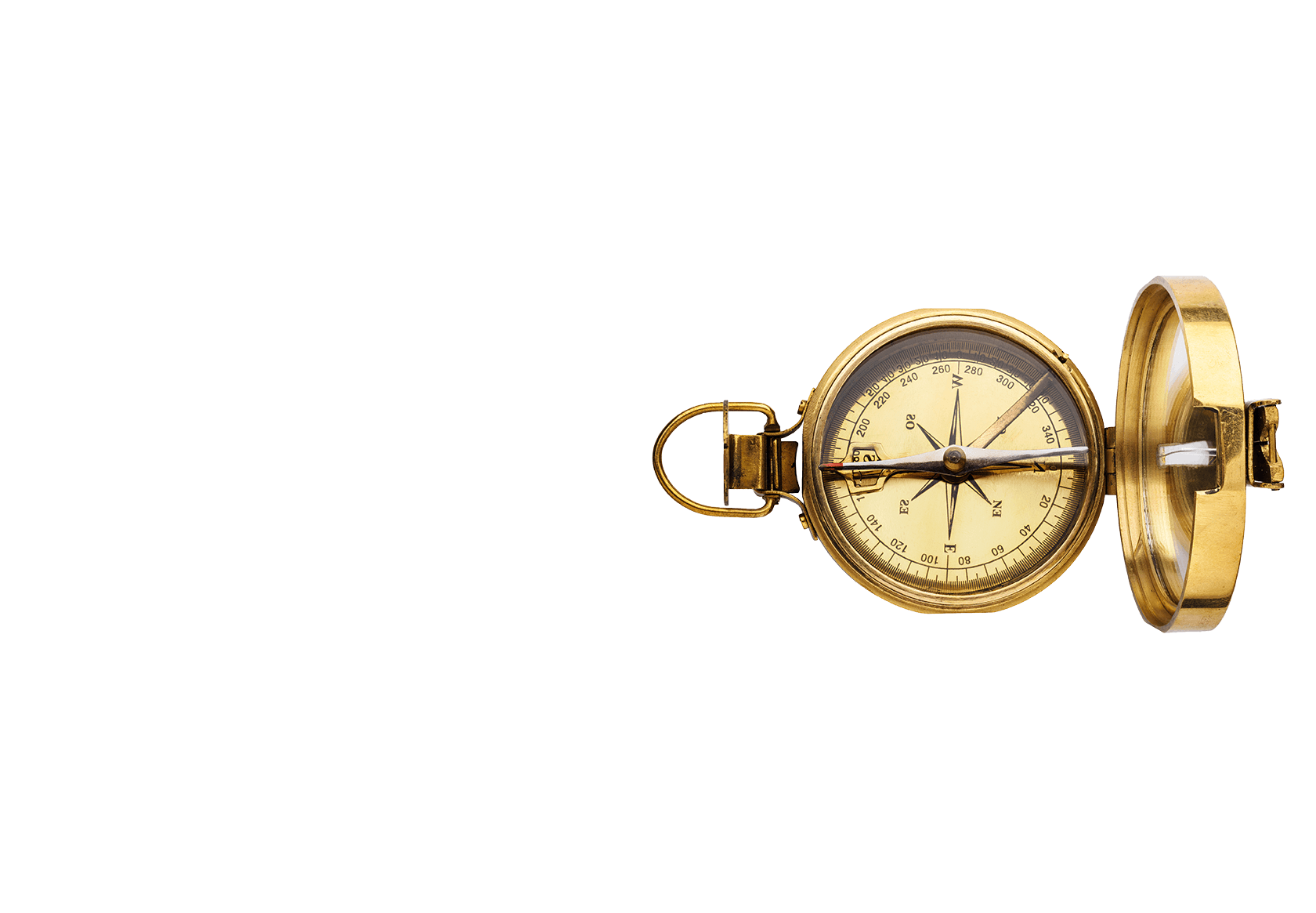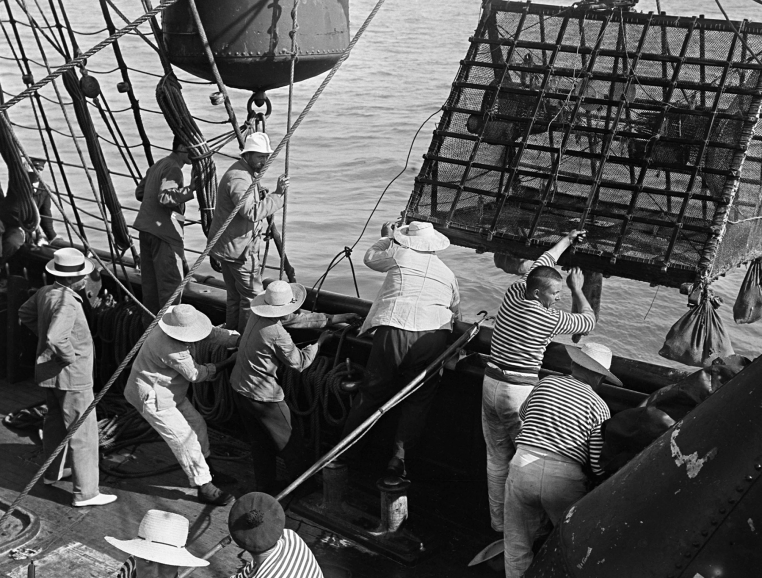 An escape room,
two game modes to choose from
Whether you are young sailors or seasoned veterans, a thrilling race against time awaits your crew! Two game modes are available:
It all begins in the science laboratory of Princess Alice II...
At sea for several days, you are part of the elite of marine exploration gathered around Prince Albert I during his expedition off Cape Verde in 1901. Suddenly, the study of deep-sea species desired by the Prince seems to be compromised by a violent storm that has driven you to take refuge in the laboratory. Bad luck: the door has closed behind you! The engines have stopped; the boat is beginning to suffer from the winds and tides; and the net that was lowered into the sea bed to discover new species is threatening to break… Can you make it back to land without losing your precious discoveries?
- Package valid for one Escape Game session:
- Package valid for one Escape Game session in addition to the entrance ticket to the Museum :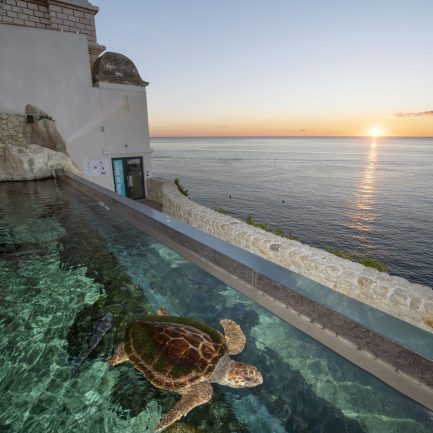 The Odyssey of Sea Turtles