Known for its aquarium, you will also discover that once you enter the museum, you will find much more important discoveries in an extraordinary place.
Visit the museum through its 3 spaces:
Monaco and the Ocean, a visit experience where young and old become explorers,
Oceanomania, unusual collections related to the underwater world,
Immersion, to dive into the immensity of the ocean
Are you interested in the fate of the ocean and its preservation? Do you want to better understand what is threatening him? Through the commitment of the Princes of Monaco to the knowledge and protection of the ocean, this new space transforms you into explorers in a new visiting experience. So, are you ready to save the ocean?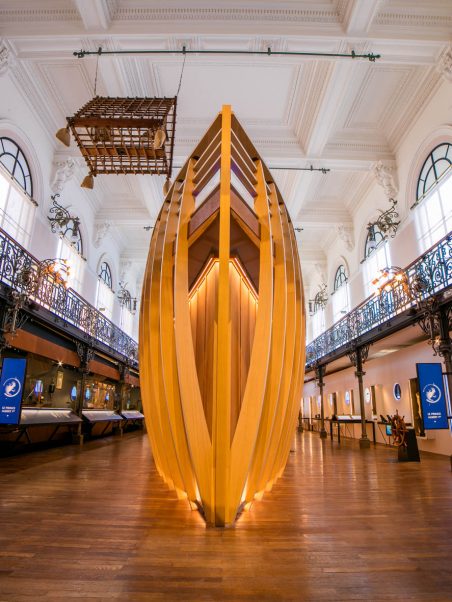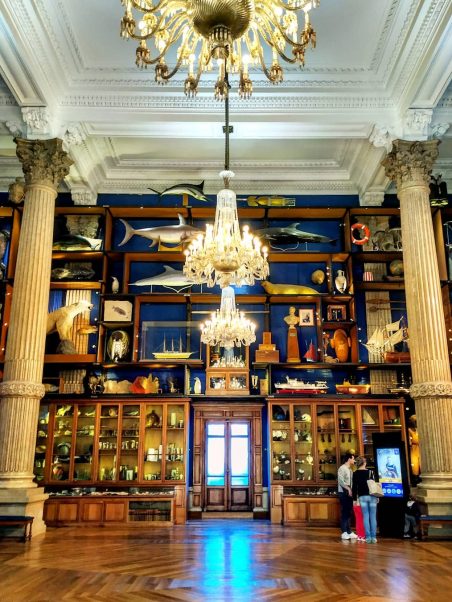 What is a cabinet of curiosities? Find out from artist Mark Dion. The one he made for the Museum is unique in the world. Thanks to him, travel through time and space by diving into the collections to discover the rarest objects related to ocean exploration, displayed on the first floor.
A fully reconstructed living environment that will react to your movements.
Species modeled from real images, movements and interactions recreated from behaviors observed in the wild to offer you a realistic diving experience.
Day and night scenarios have been freely imagined to offer you a "single dive" to meet the most emblematic species of the Great Barrier Reef.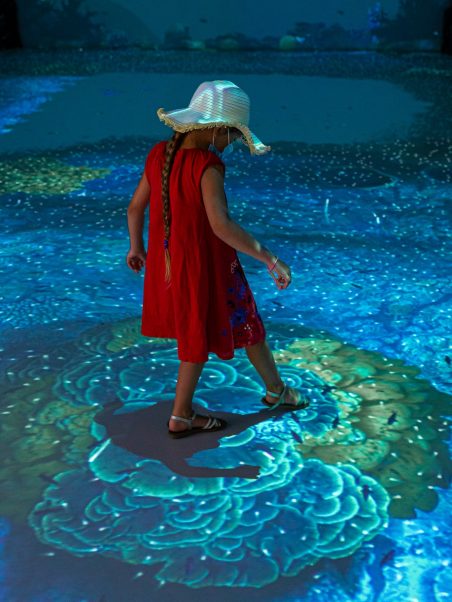 A visit to the Museum is an invitation to travel and explore.