The Museum is largely well-known thanks to the aquarium, but once you venture inside, you will discover an extraordinary place that has so much more for you to discover.
Visit the 3 different areas of the museum:
Monaco and the Océan, a unique opportunity for children and adults to become explorers for the day,
Océanomania, original collections around the theme of the underwater world,
The Whale Room, to really dive into the depths and discover the vastness of the ocean.
Are you interested in the future of the ocean and its preservation? Would you like to find out more about the threats it faces? Thanks to the commitments made by the Princes of Monaco for the awareness and protection of the ocean, you can experience what it's like to become explorers for the day in this new area. So, are you ready to save the ocean?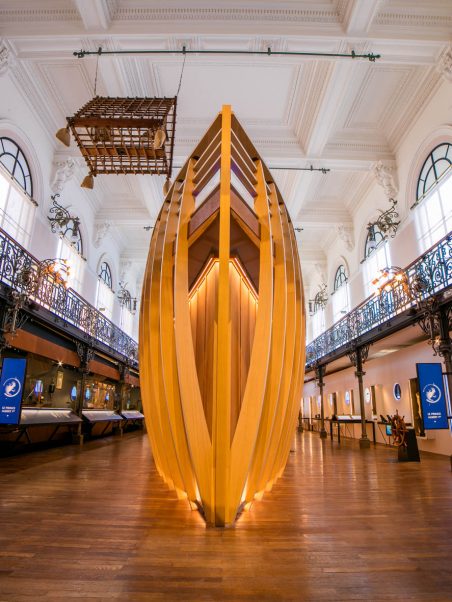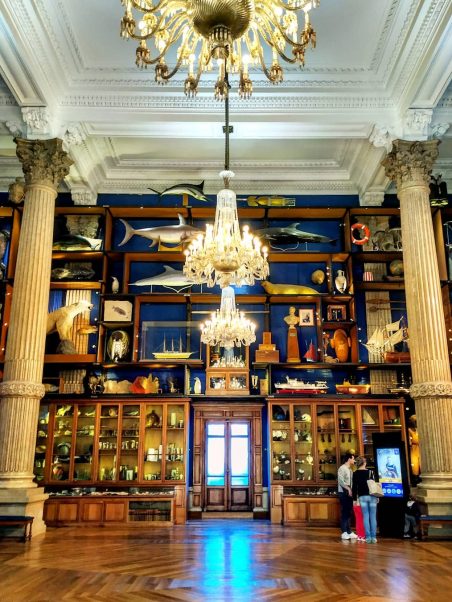 What is a cabinet of curiosities? Come and find out thanks to artist Mark Dion. He made one for the Museum which is one-of-its-kind in the world. Thanks to him, you can travel back through time and space and explore the collections of rare objects related to the exploration of the oceans. Find the collection on the first floor.
In the Whale Room you will find a collection of sea mammal skeletons, including the one which holds the record for the biggest one held in a Museum: a fin whale over 18 metres long. Staggering! Did you know? This species actually lives quite close to the Museum, out at sea, in the Mediterranean…
To make this discovery an original one, the room and the skeletons are equipped with sound and lights which come to life every hour, on the hour. Come and see for yourself this magical moment, every hour!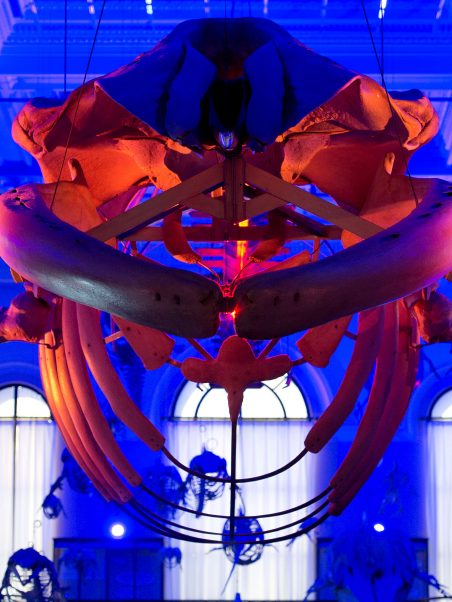 Visiting the Museum is an unbeatable invitation to travel and explore.