From the measurement instruments created for his own expeditions by Prince Albert I to the works of art, from historical archives to stuffed species for scientific analyses, a part of the Institut Océanographique collections is presented to the visitors of the Museum… you are guaranteed to journey through time and space!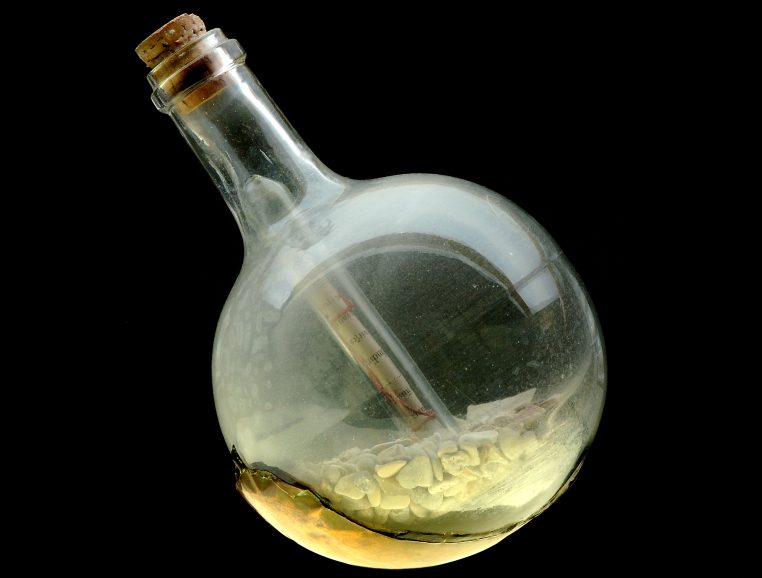 Instruments for measurement and collecting
Other than the natural history specimens, the Museum houses the richest collection of oceanography instruments in the world. This collection includes all the prototypes used by Prince Albert I during his explorations.
When the marine world inspires Art
Man has on many occasions drawn from the resources of the marine world. As a result, superb works of art inspired by the deep depths of the oceans have been created. In the Museum storehouses, there is a collection on the theme of fishing as a source of food and world heritage, and which brings together models of boats, from the longliner from Marseille to the pirogue from Madagascar, as well as a varied selection of fishing instruments.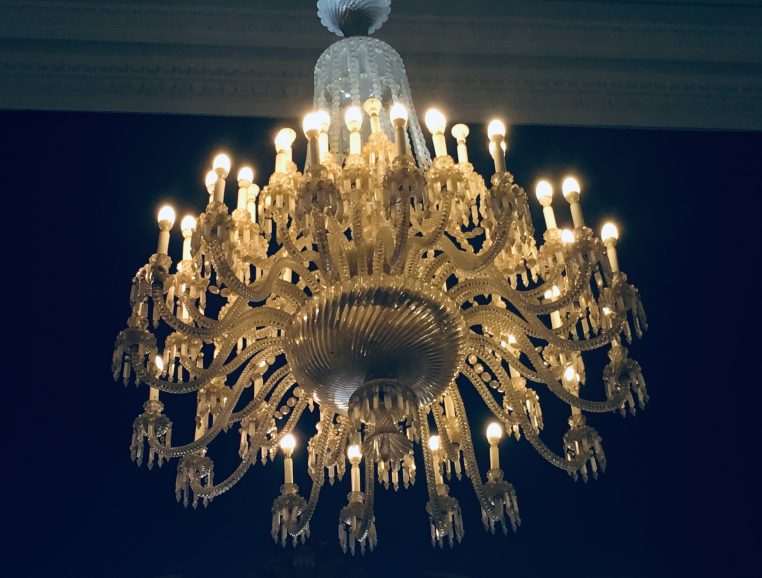 — Dive deep... into the past
TREASURES FROM THE DEPTHS
Among the tens of thousands of objects in the historical collections, some of them are often displayed for the visitors of the Museum. Some are rare or unique, but all of them will enthrall you. 
Most of them were collected by Prince Albert I during the 28 oceanography explorations he led between 1884 and 1915, in the Mediterranean and the Northern Atlantic – mainly in the Azores, and from Cabo Verde to Spitzberg in the Arctic.