From measuring instruments created for Prince Albert I's expeditions to works of art, from historical archives to species naturalized for scientific studies, part of the Oceanographic Institute's collections is presented to visitors to the Museum… not to mention the architectural riches of the building! A journey through history and time guaranteed!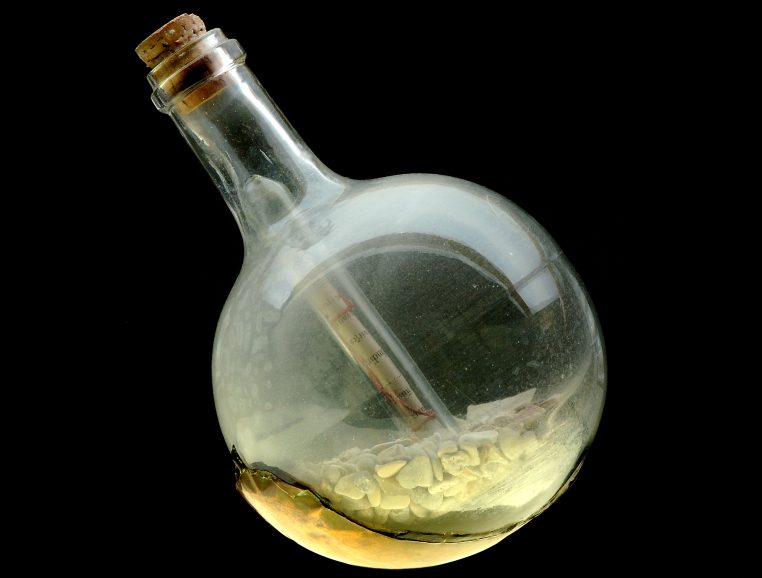 Instruments for measurement and collecting
In addition to the natural history specimens, the Museum holds the richest collection of oceanographic instruments in the world. It contains all the prototypes used during Prince Albert I's campaigns.
When the marine world inspires Art
Man has often drawn on marine resources. The result is sumptuous works of art intimately linked to the depths. Our reserves hold a first collection on the theme of fishing as a nourishing activity and a world heritage, with models of boats, from the Marseille longliner to the Madagascar pirogue, and various fishing instruments.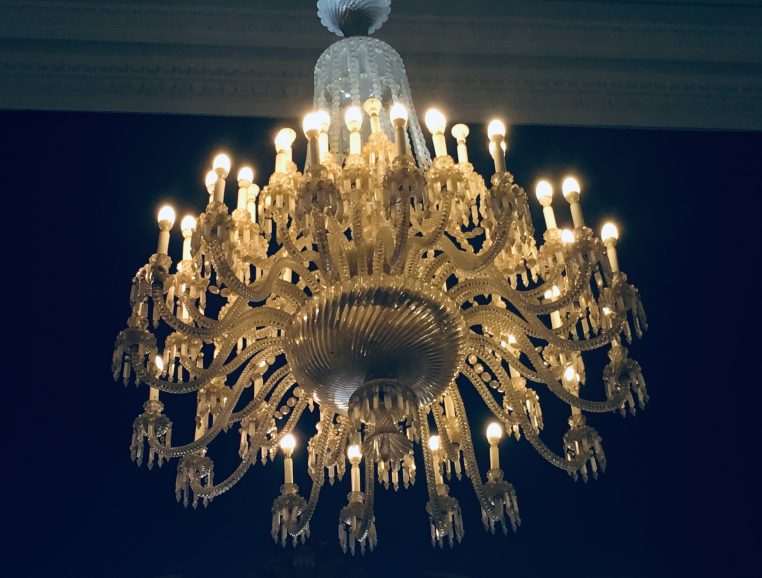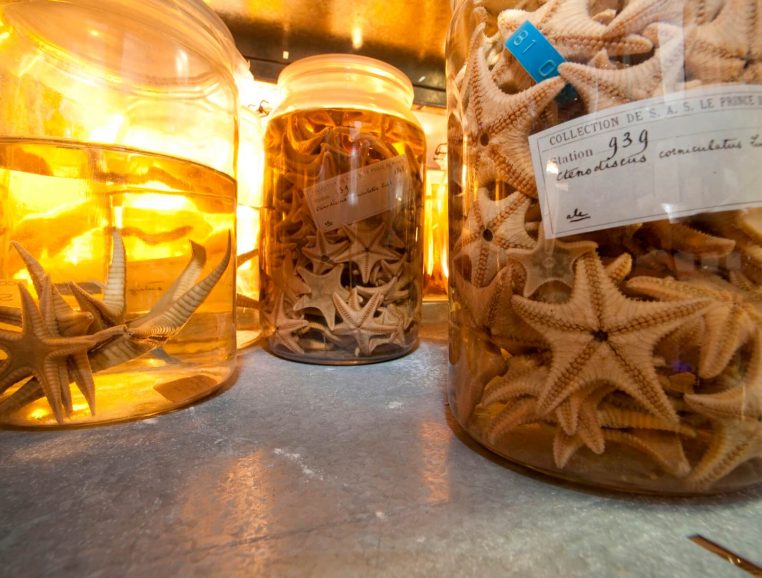 — Dive deep... into the past
TREASURES FROM THE DEPTHS
Among the tens of thousands of objects in the historical collections, some are occasionally brought back to the surface to be presented to Museum visitors. Rare or unusual, they will not leave you insensitive.
Most of them were collected by Prince Albert I during the 28 oceanographic campaigns conducted between 1884 and 1915, in the Mediterranean and the North Atlantic – mainly in the Azores, and from Cape Verde to Spitzbergen in the Arctic.