The Oceanographic Museum's shop is an exceptional place that offers you one final tour to round off your visit: gifts, souvenirs and documentation about the ocean and its numerous inhabitants are all available, and there is something for all ages!
Treat yourself or someone else and learn something
Discover the personalised products designed and selected for you by the Musée océanographique:
an eco-responsible range of
publications (coffee table books, comics, themed books)
toys and cuddly toys
fabrics (T-shirts, polo shirts, etc.)and
items for everyone: household goods, jewellery, mugs and more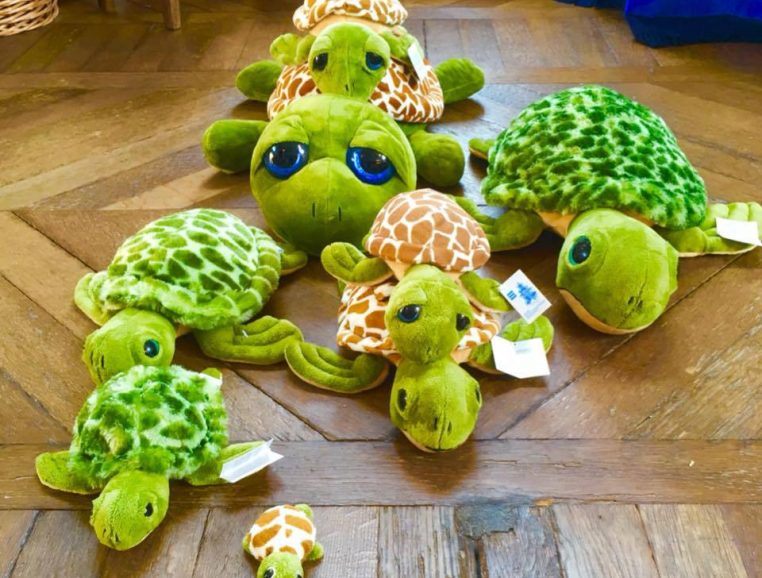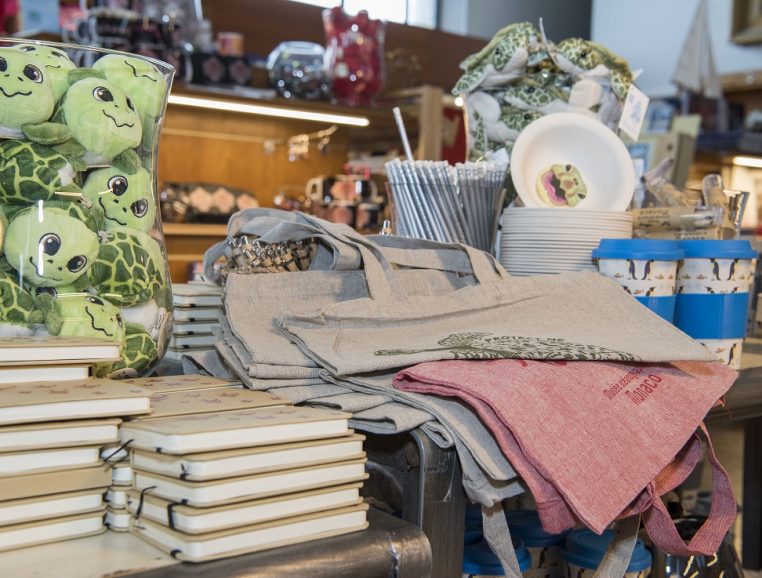 Since 2017 the Museum's shop has been a member of the "Commerce engagé" programme launched by the Princely Government of Monaco.
In this manner, we are taking concrete action in the fight to protect the oceans.
Reducing the distribution of paper bags
Reducing and sorting waste
Training our whole team in waste sorting
Reusing packaging
Optimising lighting (by using low-energy fixtures)
Promoting eco-responsible products
Promoting products that favour the circular economy