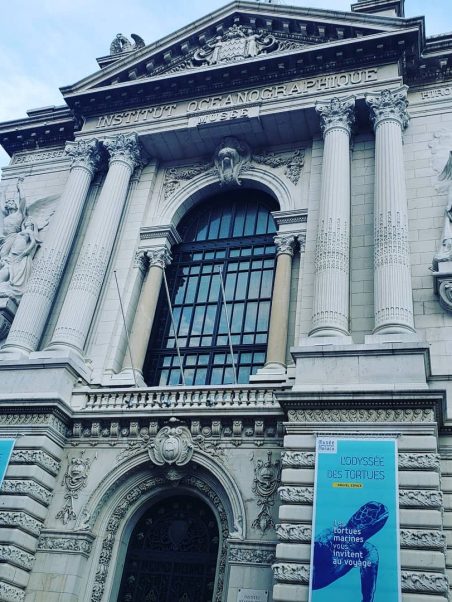 Special rates available for groups of at least 20 paying participants minimum. To request a quote or book online, click on the button below.
Find out about our prices, opening times and how to get to the Musée Océanographique de Monaco by clicking below…
The Odyssey of Sea Turtles
Come and discover the brand new area of the Museum, dedicated to the life of sea turtles…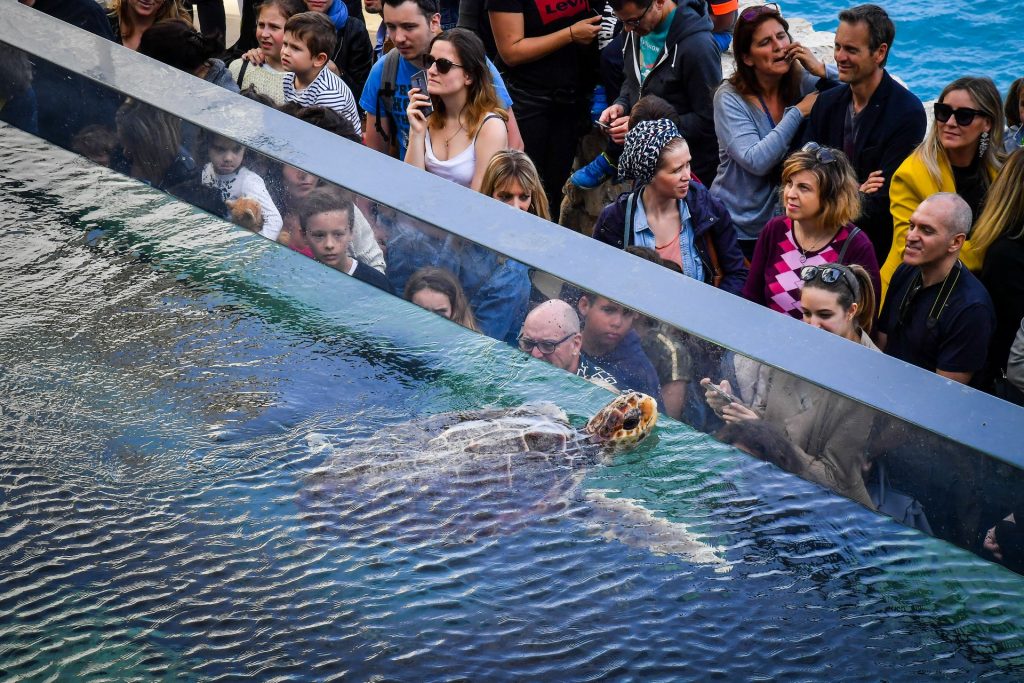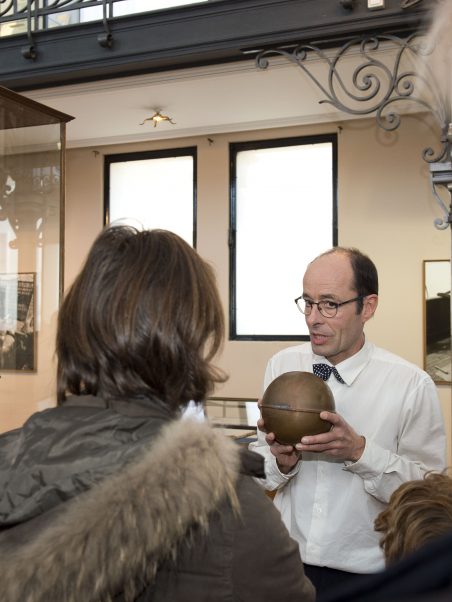 The guided tours are led by our own professional guides, who will reveal all the secrets of our historical collections and the marine life found in our aquariums.
To make your visit to the Museum a truly special one, our teams will let you decide where you would like to go and the duration of your visit!
It's up to you to decide in which order you would like to visit these places…
With the exception of floor -1 (which is not accessible for wheelchairs at the moment), the Museum is accessible for persons with reduced mobility. Accompanying persons gain entry free of charge and should inform our ticketing staff of this at the entrance.
The nearest car park is the "parking des pecheurs", it is also the best place to park coaches.