The Musée Océanographique de Monaco has one of theoldest aquariums in the world!
Come and discover our aquariums which have been specially designed to recreate complex ecosystems, in which each species has a role to play.
From the Mediterranean to the Tropics, from sea turtles to fluorescent corals, explore the captivating underwater world of our Blue Planet!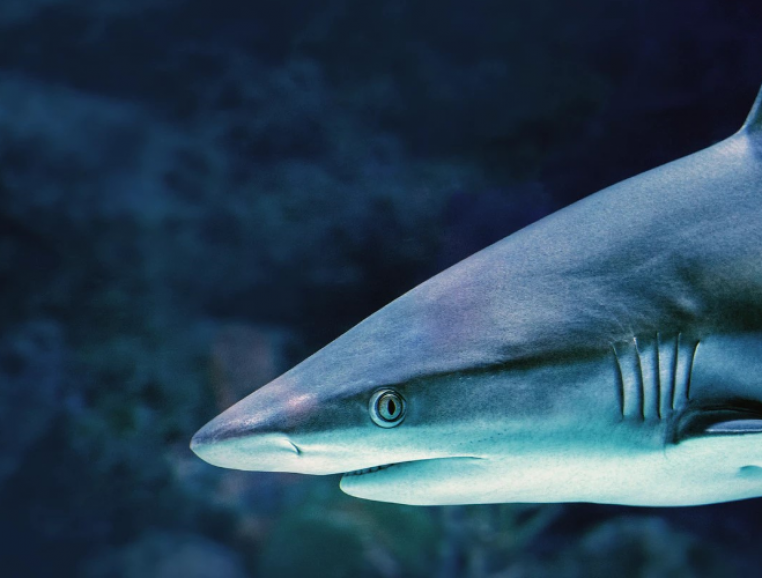 — The kingdom of the great predators
Beyond the barrier reef, an exceptional experience awaits you, face-to-face with several species of sharks. Watching these gracious creatures will quickly help you forget the film Jaws… In this huge 6-metre-deep aquarium, the 30-cm-thick walls will not distort the shapes or colours inside, and have been built to resist the pressure of the water!
— The splendor of our coastline
Come and discover the wonders of the Mediterranean Sea with this exhibition combining wonders and curiosities.
As you discover these aquariums, you will learn for example that some fish can change sex, that the octopus is a master illusionnist, that the dusky perch, the slipper lobster and the Pinna nobilis are protected species, or that our oldest inhabitant is over 60 yers old!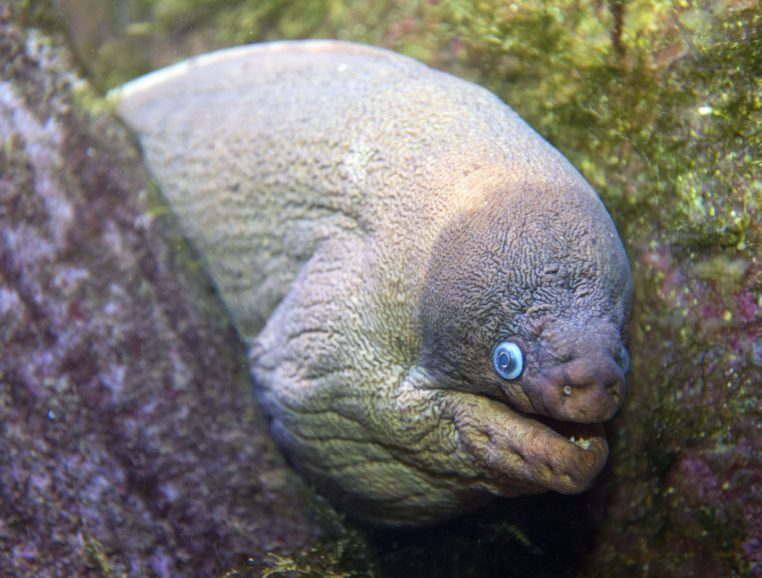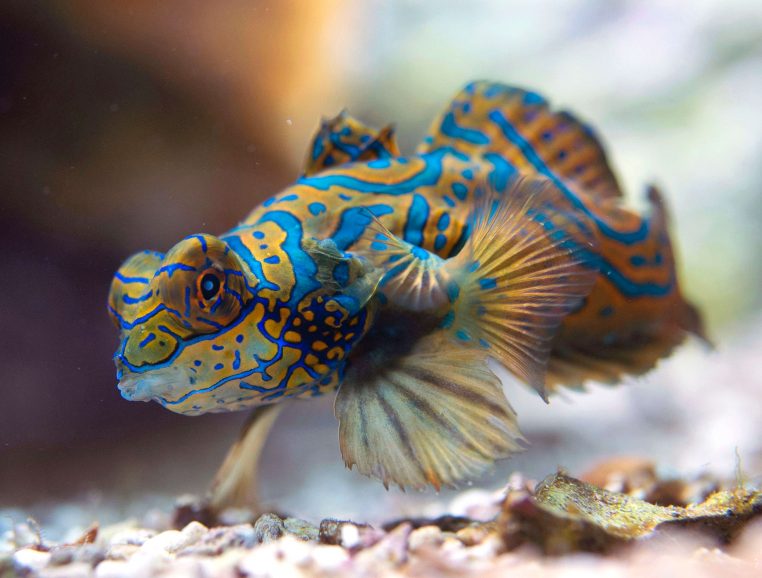 — A wealth of colours and shapes
The coral reef is a place of exceptional colours and teeming with life. A multitude of species can be found there living together in perfect harmony, to protect themselves, eliminate parasites and feed.
The tropical zone of our aquarium will reveal to you the wonderful world of the reef and the species living there. The shapes and colours will take you on a journey!
— Flourescent colours are always fashionable...
An overlooked living species dominates some seas, is the architect of the wonders to be found and protects the biodiversity of this silent world: coral.
They have surprising powers and some corals produce mysterious fluorescent lights, offering a fantastic polychrome show to the surrounding wildlife… We also have the honour of experiencing these wonderful lifeforms in this unique aquarium!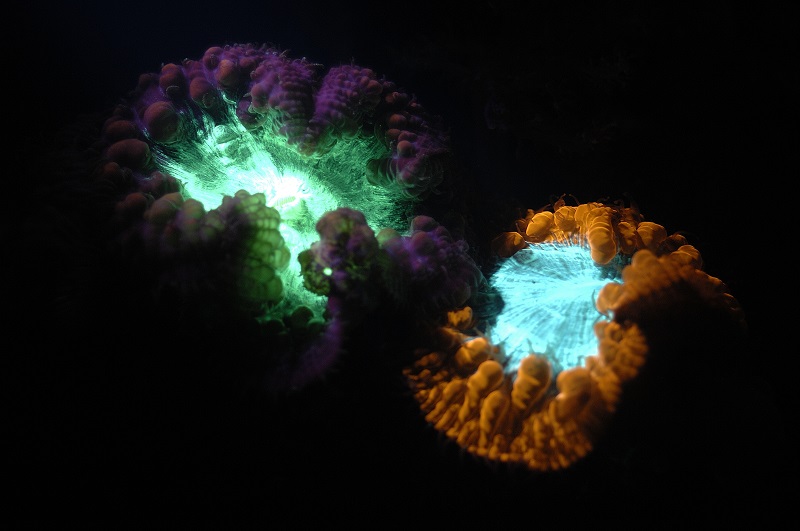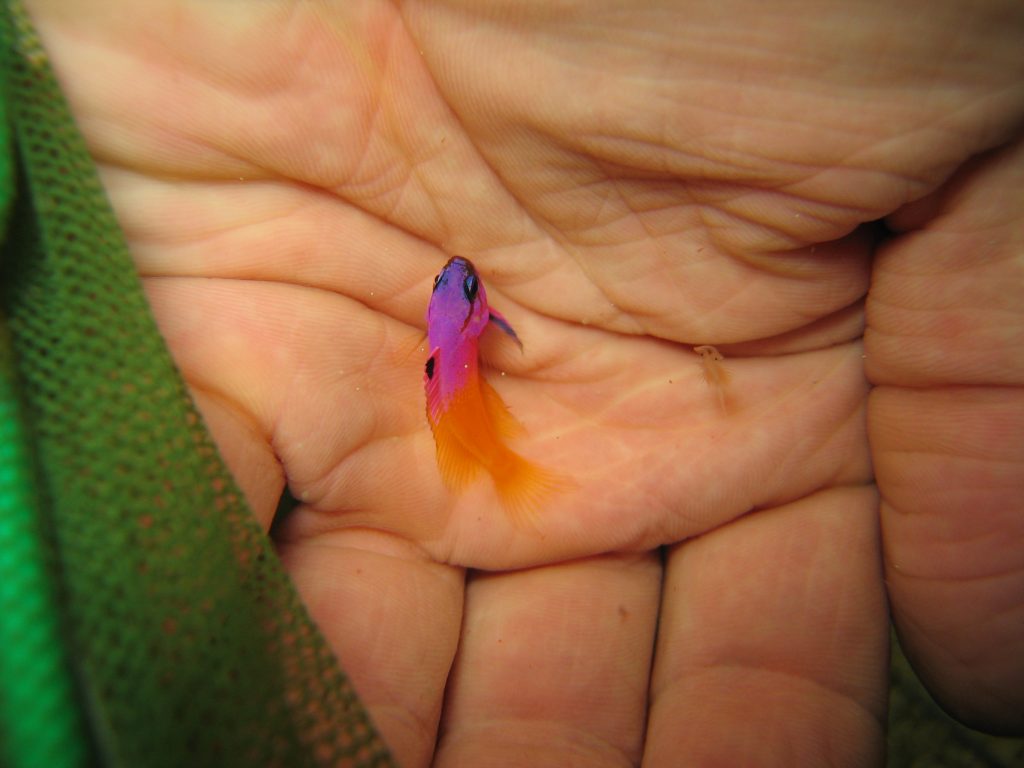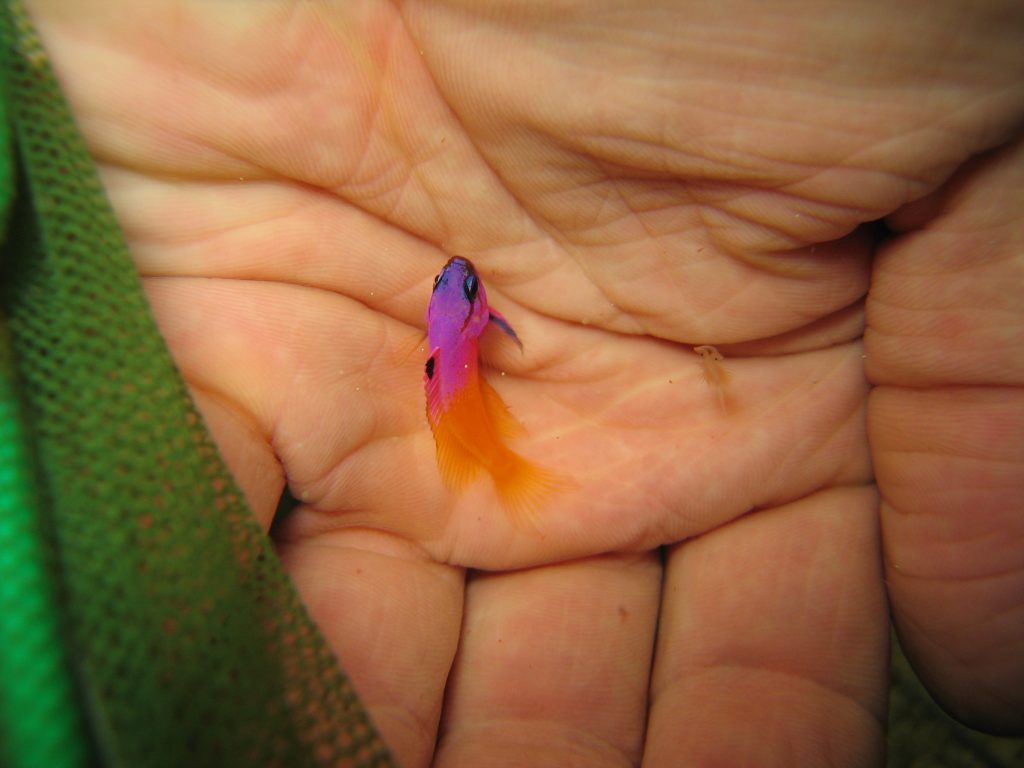 — Respect the species and their habitats
In order to limit extractions from the natural environment and to understand better the biology of different species, the Museum Aquarium is investing in conservation and reproduction within its own walls.
Hundreds of fish among those shown at the aquarium were born and raised here: young seahorses, schools of clown-fish and young royal gramma or dogfish eggs all come from our nursery!
The Aquarium has an educational role to play, but it is also a precious tool in protecting endangered species. The Banggai Cardinalfish, a species from the Indonesian archipelago bearing the same name, is under threat from over-fishing, and is part of an international breeding program. This program could possibly help to save this species from extinction, with the participation of public aquariums from all over the world.