The Musée Océanographique de Monaco has one of theoldest aquariums in the world!
Come and discover our aquariums which have been specially designed to recreate complex ecosystems, in which each species has a role to play.
From the Mediterranean to the Tropics, from sea turtles to fluorescent corals, explore the captivating underwater world of our Blue Planet!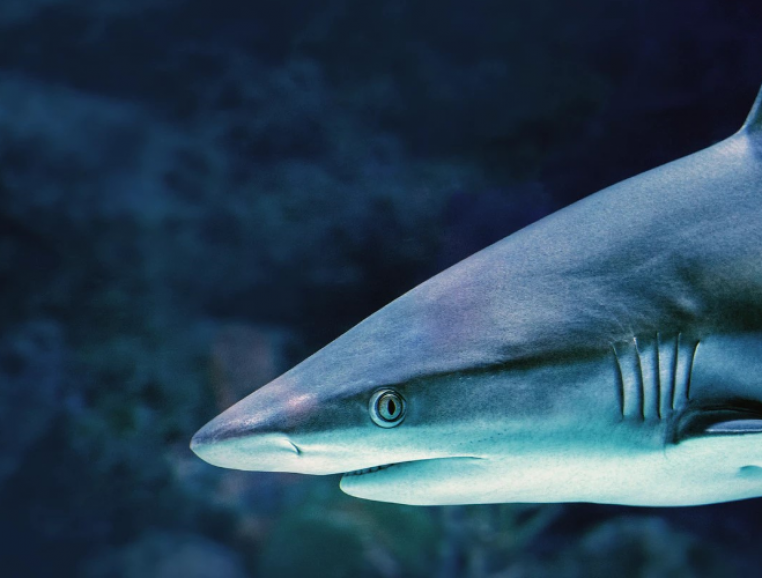 — The kingdom of the great predators
Off the coral reef, an exceptional face to face encounter with several species of sharks awaits you. The contemplation of their graceful evolution will make you forget the teeth of the sea…
In this giant aquarium, 6 metres deep, 30 cm thick glass panes have been installed to resist the pressure of the water, without betraying the shapes or colours!
— The splendor of our coastline
Come and discover the splendours of the Mediterranean Sea through a visit alternating wonders and curiosities.
In the course of the aquariums, you will discover, for example, that some fish change sex, that the octopus is the king of illusionists, that the brown grouper, the sea cicada and the large mother-of-pearl are protected species or that our oldest resident is over 60 years old!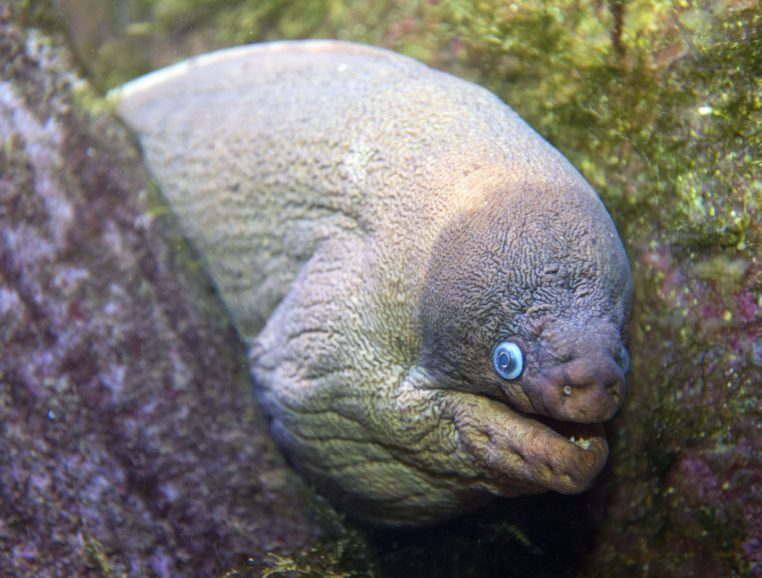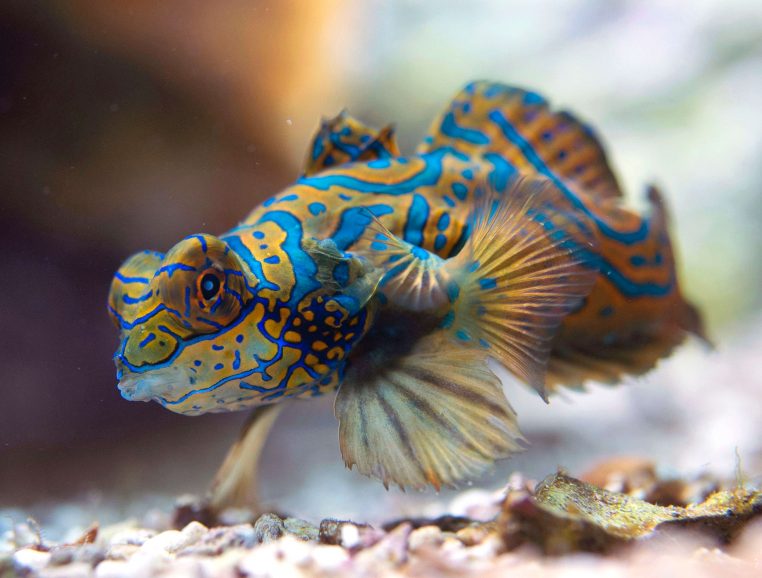 — A wealth of colours and shapes
The coral reef is the scene of a particularly colourful and abundant life. A multitude of species live side by side and work together to protect themselves, eliminate parasites or feed.
The tropical zone of our aquarium reveals the enchantment of the reef and its inhabitants. Shapes and colours that make you travel!
The Oceanographic Institute has chosen coral reefs as its new thematic programme: 2020 in the colours of coral with the Oceanographic Institute.
Translated with www.DeepL.com/Translator (free version)
— Flourescent colours are always fashionable...
A little-known animal species inhabits certain seas, architect of its splendours and protector of the biodiversity of the silent world: the coral.
Endowed with a surprising power, certain corals are the source of mysterious luminous phenomena… by their fluorescence, they offer a true polychrome spectacle to the fauna that surrounds them… and to us, in this unique pool!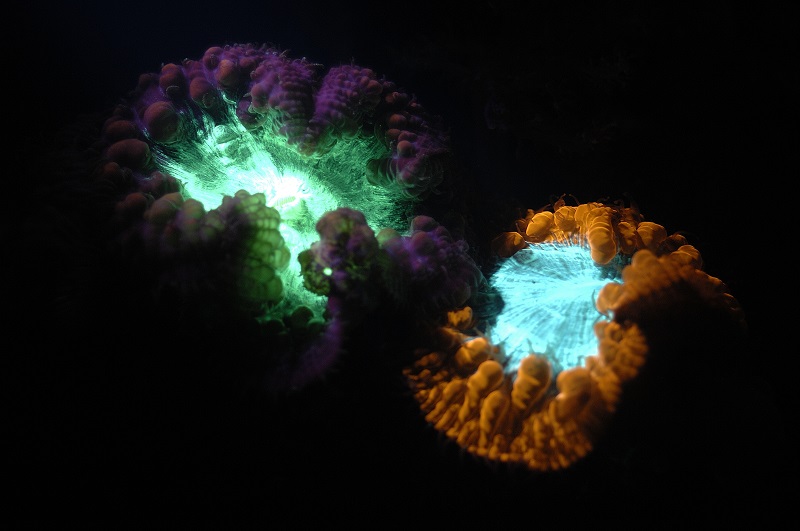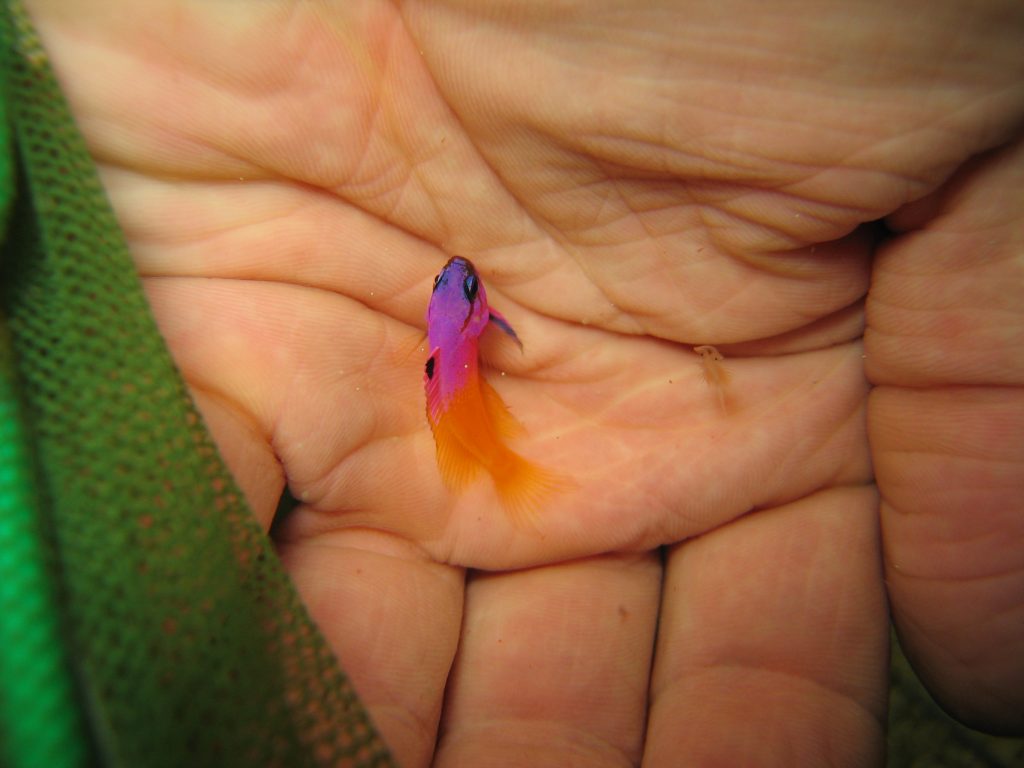 — Respect the species and their habitats

Pour limiter les prélèvements en milieu naturel et mieux connaître la biologie des différentes espèces, l'Aquarium du Musée s'investit dans des actions de conservation et de reproduction intra-muros.
Des centaines de poissons parmi ceux présentés dans nos bassins sont nées et ont grandi sur place : jeunes hippocampes, bancs de poissons clowns et de gramma royaux juvéniles ou encore œufs de roussettes proviennent de notre pouponnière !
Outre son rôle éducatif, l'Aquarium est un précieux outil de conservation d'espèces en danger. Menacé par des pêches excessives, l'Apogon des îles Banggaï, endémique d'un archipel indonésien du même nom, fait ainsi l'objet d'une reproduction dans le cadre d'un programme international. Une démarche qui, en associant des aquariums publics du monde entier, permettra peut-être de sauver cette espèce.