YOUNG AND OLD, LET YOUR SENSES GUIDE YOU
For once, the instruction is not to keep your hands behind your back… With your family or friends, come and discover the fauna and flora of the Mediterranean coastline with your fingertipsduring this interactive animation privatized just for you!
A little advice: reserve your seats now to guarantee your participation and avoid the queues.
à la découverte d'un monde miniature
Crabes, étoiles de mer, concombres de mer… They are familiar to us, but do you really know their particularities?
Comment se déplacent-ils ? What do they feed on? Quel est leur rôle dans l'écosystème marin ? Guidés par un animateur, trouvez toutes les réponses à vos questions durant cette rencontre privilégiée agrémentée d'anecdotes sur la coquille du bernard l'hermite, les œufs de petite roussette et plein d'autres histoires qui restent dans les mémoires.
Découverte, observation et éveil des sens seront les maîtres-mots de ce moment unique.

RDV at the Museum's ground floor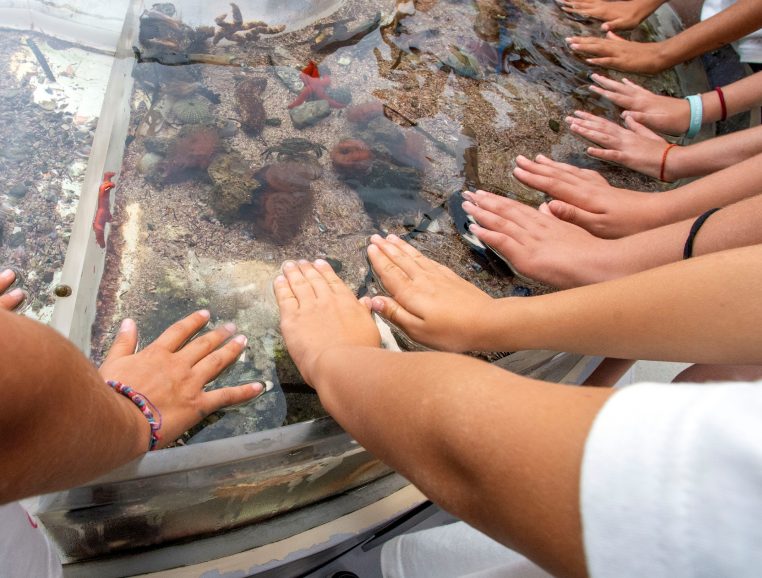 Useful information on Covid-19
Sanitary measures are put in place to ensure the smooth running of the event:
Each session can accommodate one family, up to a limit of 6 members.
From the age of 5, wearing a mask is compulsory throughout the Museum. If you forget, you can buy some on the spot.
Pour le bien-être de tous, lavez-vous les mains régulièrement. Dispensers of hydroalcoholic gel are at your disposal.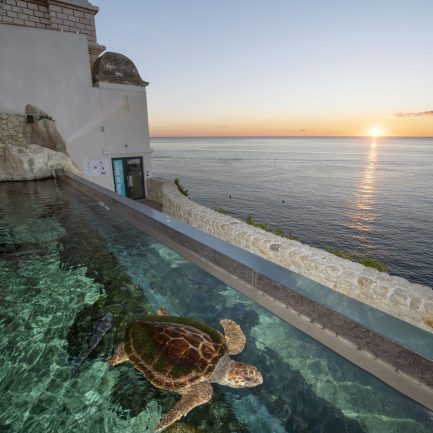 The Odyssey of Sea Turtles