Are you interested in the fate of the ocean and its preservation? Do you want to better understand what is threatening him?
Through the commitment of the Princes of Monaco to the knowledge and protection of the ocean, this new space transforms you into explorers in a new visiting experience. So, are you ready to save the ocean?
An immersive digital experience
The Oceanographic Museum of Monaco has completely redesigned one of its wings to create a completely new visitor experience.
Within a 27-metre long scenic ship, this new space embraces more than a hundred years of history and invites visitors to take a journey through time alongside committed sovereigns who were aware of the major issues of their time.
Exploratory and intimate, the journey gradually retraces the history and current events of a particular relationship with the ocean: that of these three men, three destinies, between past, present and a future that is yet to be built.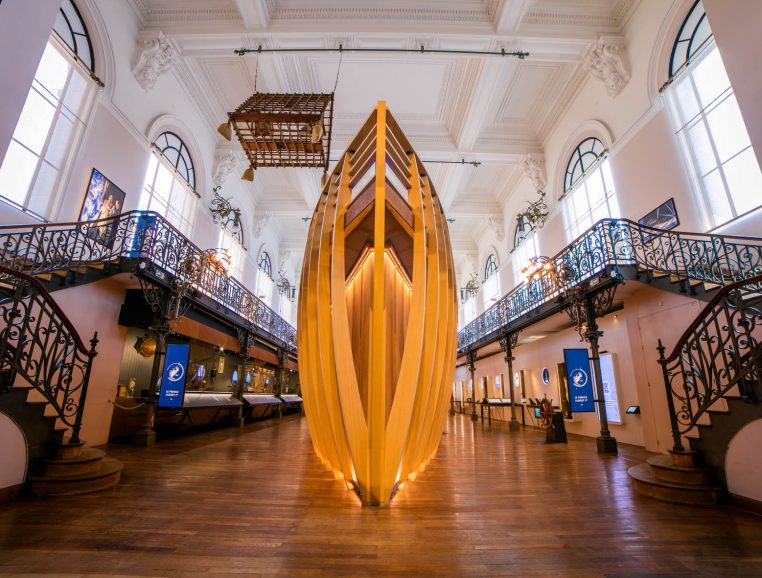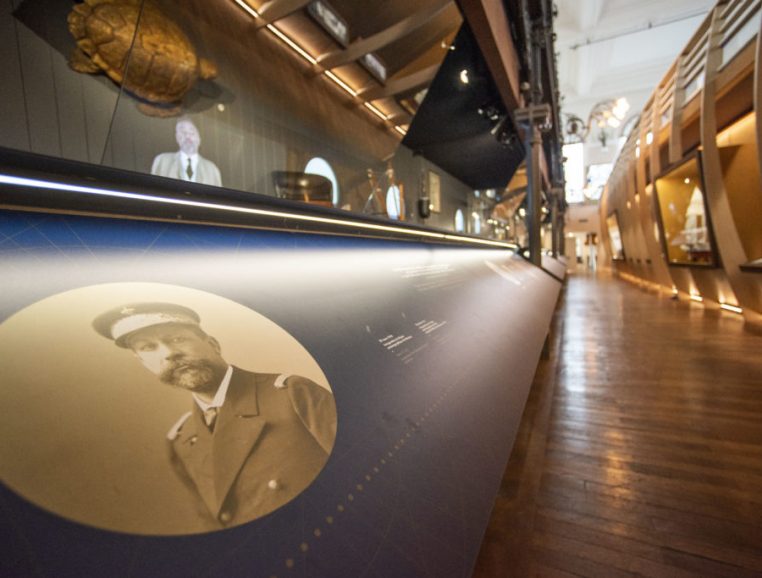 In the footsteps of three princes…
The journey begins with Prince Albert I, nicknamed the "Prince of the Seas", and follows his 28 oceanographic campaigns from 1885 to 1915, from Cape Verde to the Arctic regions. It continues with Prince Rainier III, lover and defender of the Mediterranean, whose action was combined with that of Commander Jacques-Yves Cousteau, director of the Oceanographic Museum of Monaco for over thirty years.
At the beginning of the 21st century, a new chapter is being written through the action and commitment of H.S.H. Prince Albert II. The visitor then discovers the contemporary stakes of the preservation of the ocean.
Increase awareness, convince people and get them involved
Dive into the discovery of the ocean in an exceptional space for sharing. Here, new technologies are placed at the service of the history and the heritage and scientific collections of the century-old establishment, in a singular marriage of the real and the virtual.
This exploratory journey is intended to raise awareness, convince and unite people to act. It is composed of surprises and twists to stimulate reflection, mobilize the senses, capture the attention of the public who becomes an actor of his visit, before becoming an actor and ambassador of the protection of the ocean.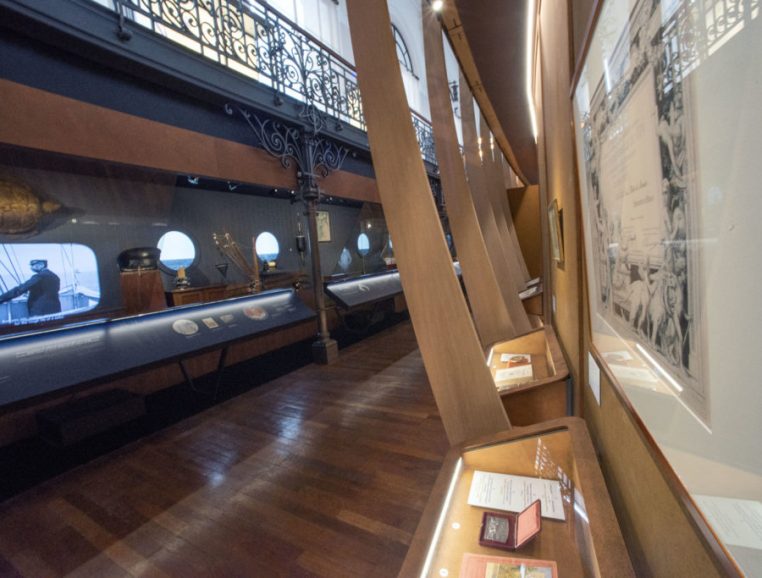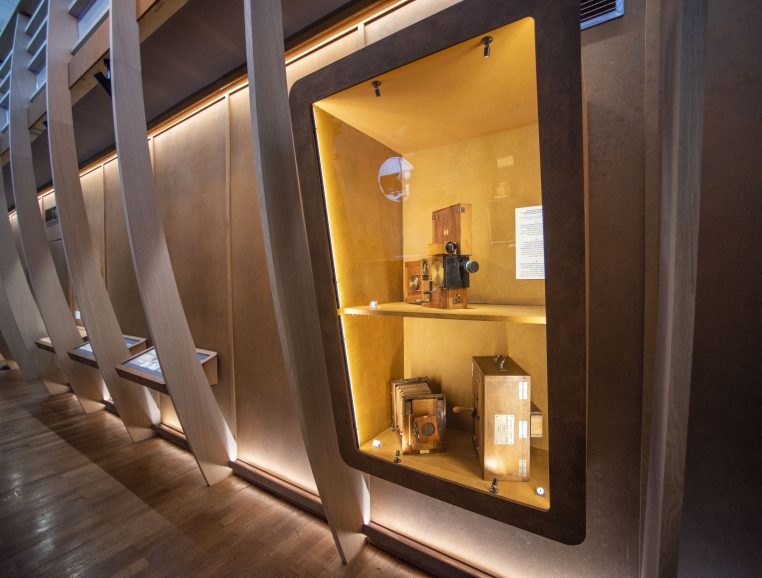 Get involved as part of a unique visit…
Optical theatres, LCD screens, interactive boards and touch screens are used alongside films
cards and collectibles, some of which are on public display for the first time.
first time. In a perfect alliance of the object and the digital, these devices
are designed to stimulate thought, engage the senses and immerse the viewer in the
visitor in a story that becomes his own. The course also includes
and collaborative games that allow up to twenty participants to interact.
people around current ocean issues.