Experience a journey through time and space aboard the Princess Alice II
It is in the famous boat of Prince Albert I that your explorer's soul will have to be awakened to fulfill the mission that will be entrusted to you!
Whether you are seasoned sailors or young sailors, a race against time awaits you!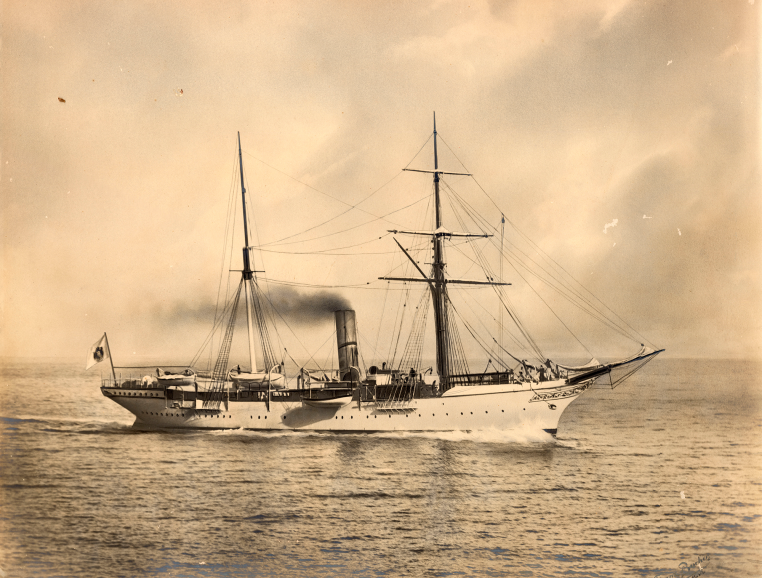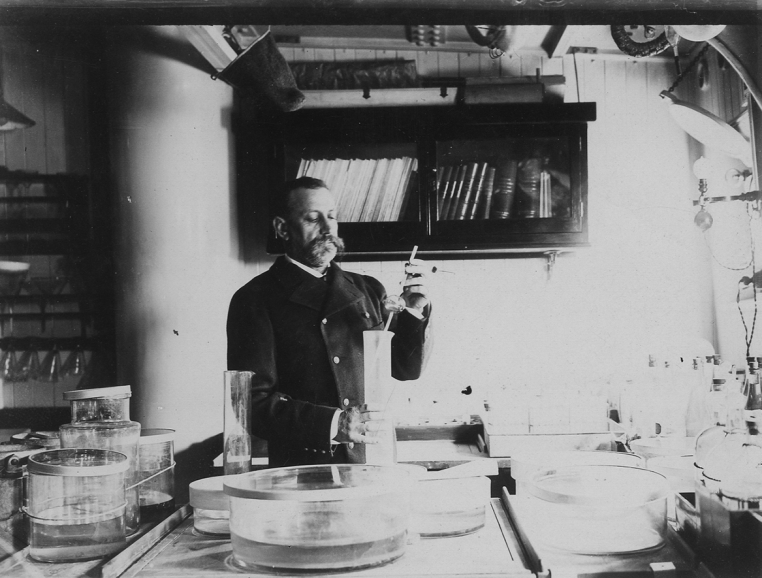 In a setting inspired by the marine world (collections, laboratory tools and fittings) designed in collaboration with IRIS Game and thanks to an immersive scenography created by Camille Renversade, live an incredible experience.