Dare to set sail with the teams of the Oceanographic Museum of Monaco to experience a magical moment in contact with the most emblematic marine species. Equipped with a virtual reality headset, you will be immersed in a unique 360° experience in the heart of the ocean. Yes, yes… as if you were there!
A little advice: reserve your seats now to guarantee your participation and avoid the queues.
Throughsensational 360° images, vibrate in front of these giants that travel the seas of the world, listen to them speak to you and breathe at their rhythm. Another way of looking at the vastness of the sea, immersed in the giants of the sea.
Direction the Philippines! Without a mask or snorkel, experience the thrill of diving in the clear waters of Tubbataha Reef Marine Park: a unique place populated byincredible species that inhabit coral reefs as wonderful as they are fragile.

RDV at the Museum's ground floor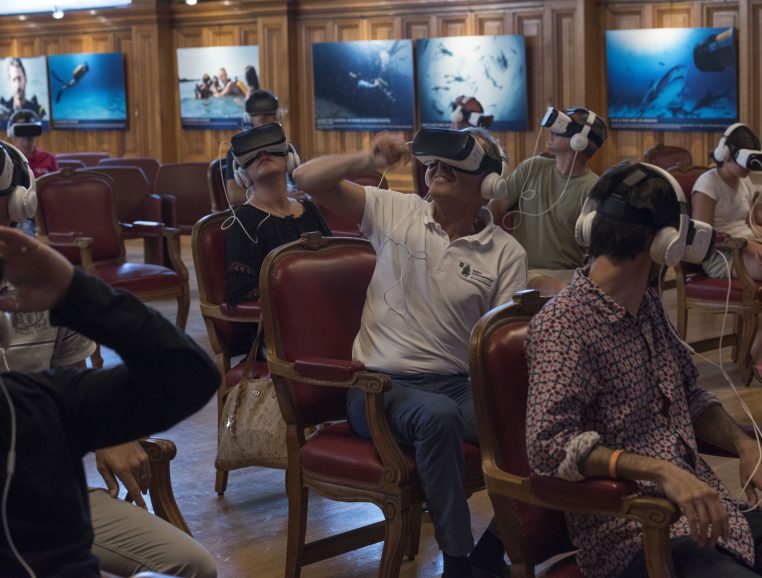 Useful information on Covid-19
Sanitary measures are put in place to ensure the smooth running of the event: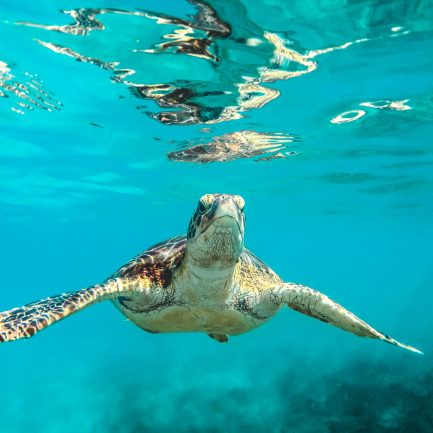 The Odyssey of Sea Turtles