Practical information COVID-19
for a serene visit of the museum
The entire team of the Oceanographic Museum of Monaco is happy to welcome you!
For your safety and that of our teams, we have adapted our visiting conditions to facilitate your visit from the time you buy your tickets to the time you leave the Museum: let yourself be guided and enjoy a unique visiting experience in the heart of the ocean.
Let's live the ocean!
– ON THE INTERNET: Book your entrance tickets, your animations or your ESCAPE GAME session online.
e-tickets to be presented on your mobile phone directly at the main entrance of the Museum
– ON-SITE: Our ticketing service at the Museum's ticket offices is still available on the site's forecourt.
Distancing measures are planned, for the well-being of all.
Your new visiting conditions in all serenity
A reorganized reception for your safety: management and respect of the rules of distancing as soon as you arrive on the Oceanographic Museum's forecourt and materialization of differentiated queues if you have just bought your tickets at the ticket offices or if you already have a ticket bought online.
Limited number of visitors for a smoother visit: the Oceanographic Museum has reduced its simultaneous capacity by 50% and reserves the right to close its cash desks in the event of excessive crowds.
A one-way visitor route for easier discovery: a one-way circulation system has been set up in most of the museum's spaces to facilitate the management of flows and respect for the rules of distancing.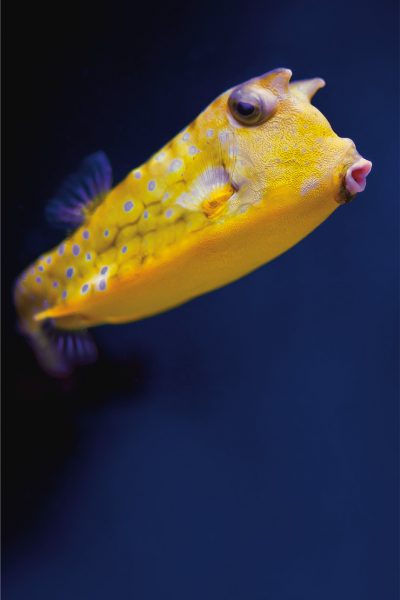 Some additional information
The conditions of access to the Museum's Restaurant "La Terrasse" are reviewed for your safety. The number of guests allowed is reduced. To facilitate your reception, we advise you to make reservations by contacting the restaurant on arrival or by calling 00377 93 15 36 16.