At the heart of the ocean
Explore an extraordinary placeThe museum is a world-famous place: its aquarium, its collections, its monumental architecture overlooking the Mediterranean Sea.
Experience a unique visit, from the contemplation of fish to the discovery of ancient objects, from virtual and immersive reality to the encounter with an exceptional site.
Nur new areas "The Sea Turtle Odyssey" and "Monaco and the Ocean" take you below the surface, from exploration to protection.
Are you more tropical or Mediterranean? You don't have to choose, our aquariums exhibit several thousand specimens of unusual and amazing fish, 200 species of invertebrates and a hundred species of corals, in one of the oldest aquariums in the world.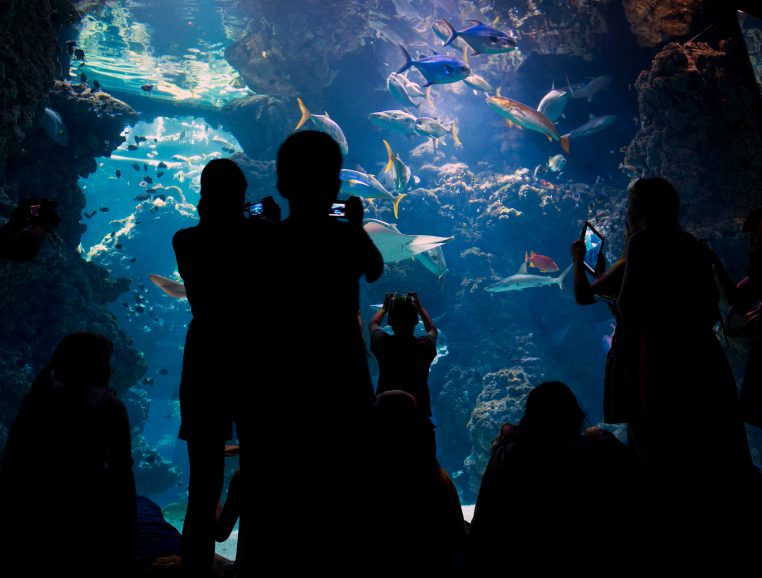 The Odyssey of Sea Turtles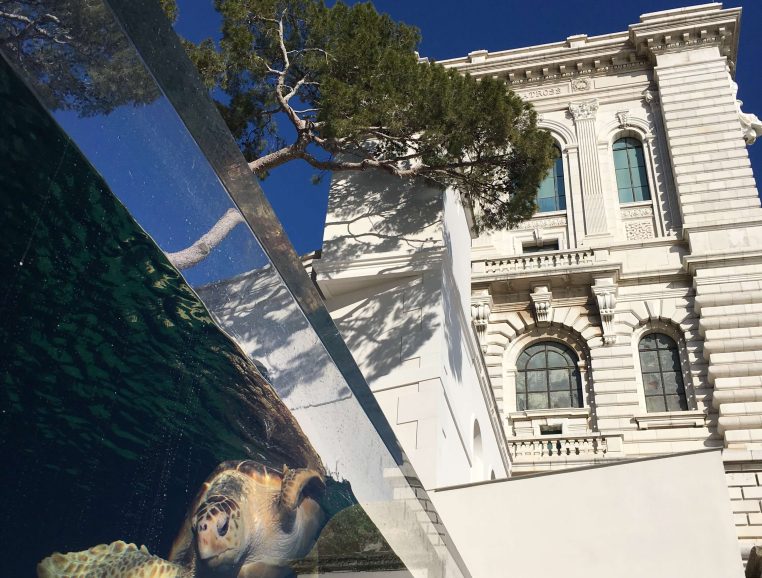 - Marine species of the Mediterranean
the sea turtle care centre
Embark on a journey in the wake of these great migrants to share their incredible Odyssey and discover our impact on their future in this brand new open-air space.
Follow in the footsteps of the first turtles, from the time of the dinosaurs, to the threats of today with our thematic exhibition that invites discovery and action!
Let yourself be surprised by our naturalist, ethnographic and artistic collections, which are presented in a monumental setting that will allow you to appreciate every detail.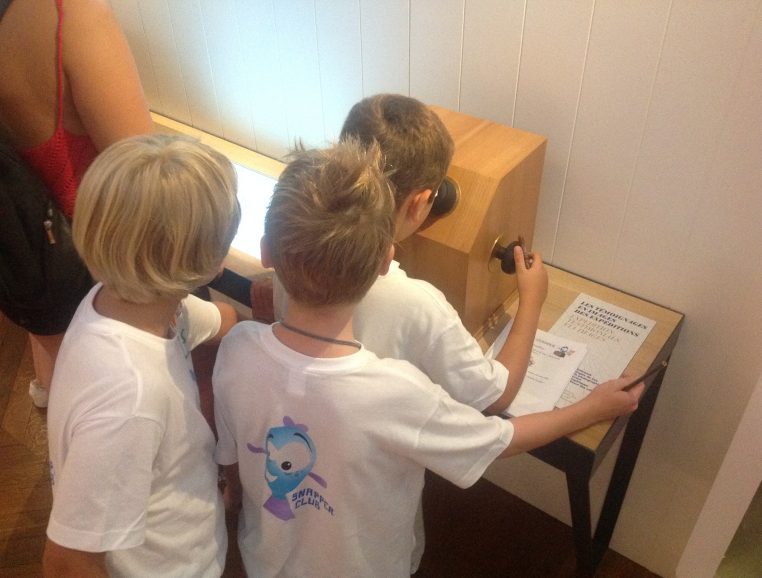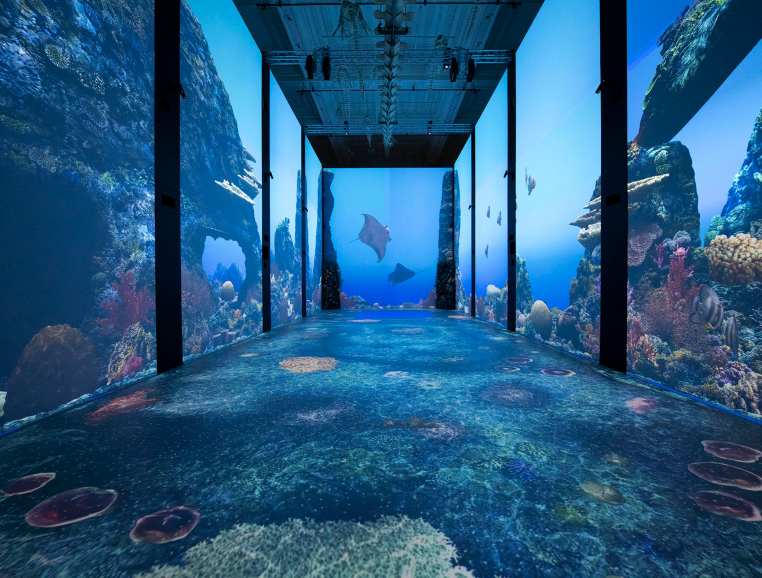 — Discovery and action-packed!
Follow in the footsteps of a marine species, discover an extreme environment and its biodiversity, explore a geographical area near or far, or embark with one of the Princes Explorers…
Let yourself be surprised by the vision of artists, the adventure of explorers, the discoveries of scientists…
— Here, we make a big deal of the Ocean!
Welcome to one of the largest museums dedicated to marine science. More than 60,000 scientific, naturalist, artistic and ethnological objects are part of the Oceanographic Museum's collections.
The rarity of many of them is revealed to you through their spectacular staging and thanks to the interactive tools at your disposal. Specimens* in the Monaco and the Ocean area, rare and sometimes unusual objects in the Cabinet de Curiosités, Marc Dion's Oceanomania or in the Whale Room, explore without counting the cost.
* Reference element attached to a scientific name from which a species was first described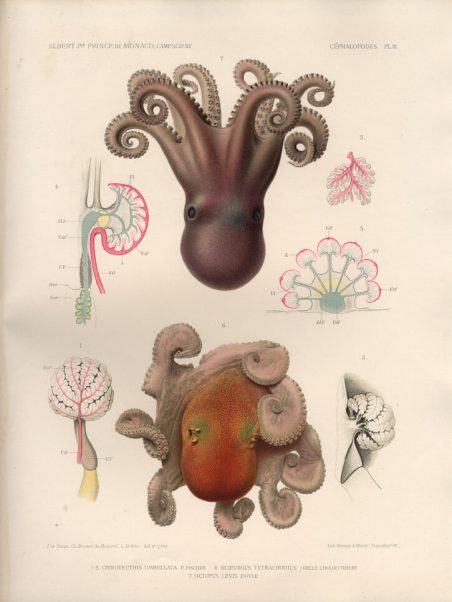 Visiting the Museum is an unbeatable invitation to travel and explore.