COME AND HAVE FUN AT THE MUSEUM WITH YOUR FAMILY AND FRIENDS!
In the new visiting area at the Oceanographic Museum, you can have an unforgettable face-to-face encounter with sea turtles.
Via an outside trail that takes you past the rehabilitation pool, looking out over the Mediterranean, and a temporary exhibition trail on the first floor of the Museum, you can learn about these great migrating animals, from their life cycle to the threats they face.
With their play booklet in hand, young explorers aged 6-12 can set off in search of clues as they tackle a series of assignments.
During the course, these young visitors will be made aware of the importance of saving sea turtles.
If they make it to the end, they win a "Turtle Protector" certificate approved by the Museum staff.
*The play booklet is available (free) from the cash desks for families with children aged 6-12 on Wednesdays, at weekends and during school holidays.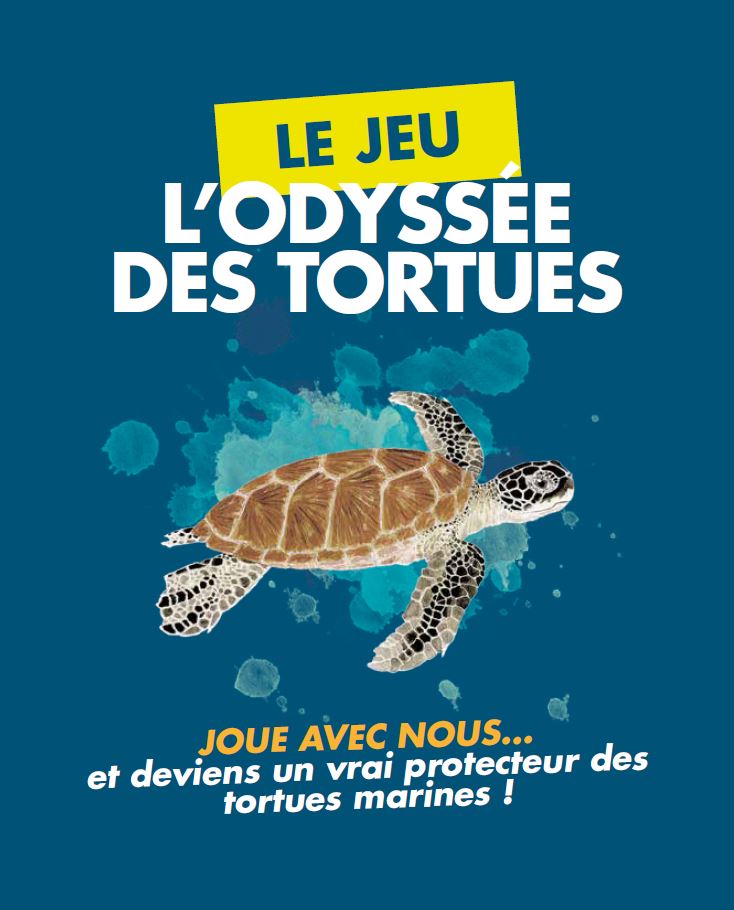 One of the favourite animals of children...and parents!
Did you know? Turtles are one of children's and French people's top 10 favourite animals.
Our activities:
A face-to-face encounter with sea turtles,
Preparing the meals,
Learning about the fascinating evolution of turtles since the time of the dinosaurs in a temporary exhibition,
Head off straight away on a challenge trail with 10 tasks to complete as a family. Complete them all and get a "protector of sea turtles'' certificate,
The famous touch tank and its Mediterranean wildlife for you to discover… with your hands,
Go diving without getting wet with our virtual reality helmet
A selfie campaign to take action to save the turtles Enjoy a day on holiday at the Museum with your family!