European Week for Waste Reduction Week
visitors to the Museum made their own contribution
the commitment of the Principality of Monaco
From 23 to 27 November 2020, the Oceanographic Museum will take part in the European Week for Waste Reduction (EWWR). The event aims to promote, during the same week, awareness-raising actions on sustainable resource management to move towards zero waste. The main axes of this event are: Reduce, Recycle and Reuse.
Given the current health context, it is impossible to propose, as last year, animations for the general public. On the other hand, it was important for the Museum to continue to be involved in this great waste reduction movement in other ways.
To this end, a programme of actions aimed at the staff of the Oceanographic Museum and our partners (CFM Indosuez Wealth Management) has been devised…
On Monday 23 November, a special break will be organised for the staff of the Oceanographic Museum in collaboration with the restaurant La Terrasse and in strict compliance with health regulations.
Objective: to raise awareness among the teams of eco-friendly gestures and "anti-waste" cooking.
Coffee, orange juice, French toast, apple and orange peel cakes. Edible cutlery and eco-designed containers. The cakes will be packed in a biodegradable and compostable lunch box with a lid; the coffee and drinks in eco-designed cups with a protective lid.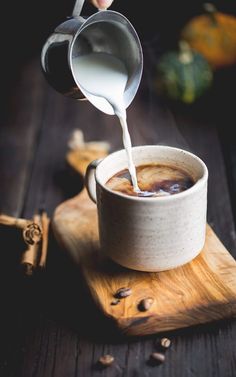 Solidarity with the disaster victims in the Vallée de la Roya
On Tuesday 24 and Wednesday 25 November, in collaboration with our partner CFM Indosuez Wealth Management, we are organising a collection for the association "Semeurs d'espoir" (Sowers of Hope) in favour of the victims of the Roya Valley. Goals: don't throw away, donate and reuse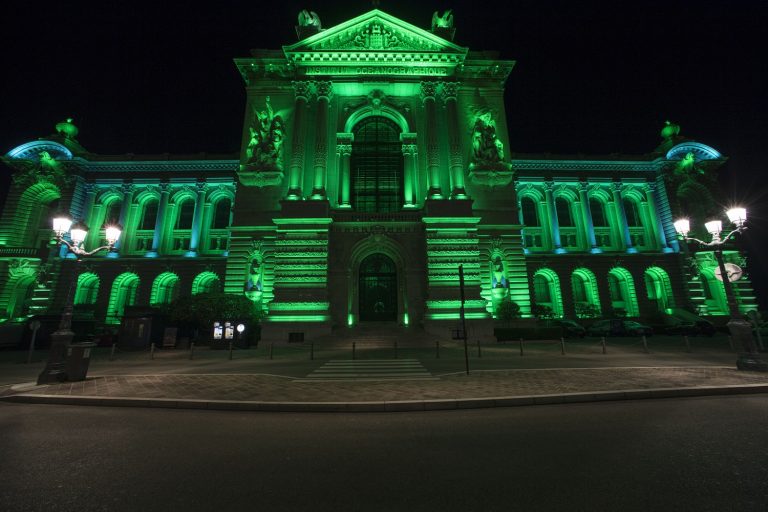 On Thursday 26th November, the SMA (Société monégasque d'assainissement) will be holding a workshop toraise awareness of sorting forthe staff of the Oceanographic Museum and CFM Indosuez Wealth Management.
And to close the Oceanographic Museum's participation in this special week, the building will be illuminated all night long from Friday 27 November to Saturday 28 in the EWWR colours, green.