Preserving a real treasure
A true treasure for animal, plant and human species, coral is no less endangered. The bleaching phenomenon observed today is the consequence of the threats to coral reefs.
However, there are reasons for hope: many associative and institutional initiatives are being created and implemented on an international scale. This is particularly the case for shares in the Principality of Monaco. Everyone can also find simple ways to preserve the reefs at their own level. In this space, 10 tips are given to you to act, on a daily basis, in favour of the corals.
Guardians of the climatic balance, the ocean and marine ecosystems are victims of global warming. Human activities are at the origin of this global warming: greenhouse gas emissions, sediments and agricultural waste that suffocate corals or plastic pollution. These are all causes of coral reef bleaching and the loss of the ecosystems they support.
Everyone can act at their own level and the solutions exist, so what are we waiting for? Some suggestions are given to you
here.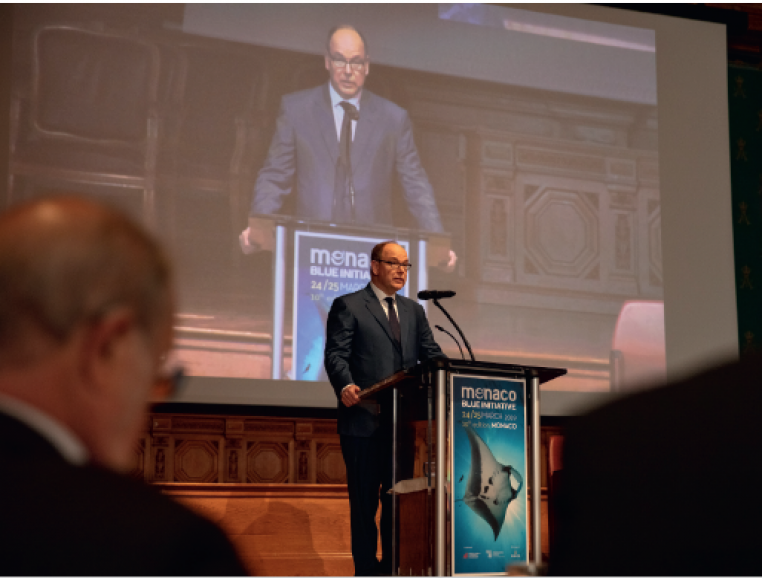 Monaco takes action for the corals
Political impetus and mobilisation of international players, scientific research, dissemination of knowledge, support for restoration projects… The institutions involved in knowledge and protection of the Ocean (Prince Albert II of Monaco Foundation, Monaco Scientific Centre, Oceanography Institute, Monaco Explorations) are joining forces to raise public awareness and act to preserve corals. In 2017, for example, Monaco initiated the Coral Reef Life Declaration to alert the international community to the urgent need to protect coral reefs. Since 2018, Monaco co-chairs with Australia and Indonesia the International Coral Reef Initiative (ICRI), an informal partnership between states and organizations aiming to preserve coral reefs and related ecosystems.
Discover more concretely the actions of the Monegasque actors during your visit in this space!
Restoring coral reefs and degraded ecosystems
Coral cuttings are an operation that allows the conservation of corals with the same genetic heritage as their mother colonies. It has been successfully practiced in the Museum's aquariums for over 30 years. Practiced in the open sea, it is also a way to rehabilitate degraded or destroyed reefs. This is the purpose of the Coral Guardian association, which works for the conservation of coral ecosystems and the communities that depend on them. On a larger scale, the Scientific Centre of Monaco and the Oceanographic Institute have decided to create a World Coral Conservatory. A bit like a Noah's Ark, but just for the corals! The aim is to preserve a maximum number of coral strains distributed in the world's major aquariums and research centres before re-implanting them in devastated areas.