The turtles are worthy of your involvement
The Odyssey of Sea Turtles temporary exhibition allows visitors who are already aware of the situation, to get involved thanks to an innovative, interactive tool: even if you can't actually get to the Museum, come and see how your involvement can still make a difference to help the Institut Océanographique protect the turtles…
ARE YOU involved in the fight to protect the turtles?
In the footsteps of their ancestors, the seven current species of sea turtles will unveil some of their secrets, and will show you how fragile they are, the dangers they are faced with and how they can be protected!
The exhibition is the perfect opportunity to get involved in the cause for these marine animals, in a fun and original way, and to go public with your involvement: with a selfie, you can contribute to the giant mosaic of photos which forms the image of a turtle!
Come and see this exhibition for yourself!
Everyone can do their part to get involved. Together, we can make a big difference… Get involved and talk about it, whether you use the digital tool available at the Musée Océanographique, or the web-app (from your mobile, tablet or computer connected to a webcam)! Help us build a community to help protect sea turtles…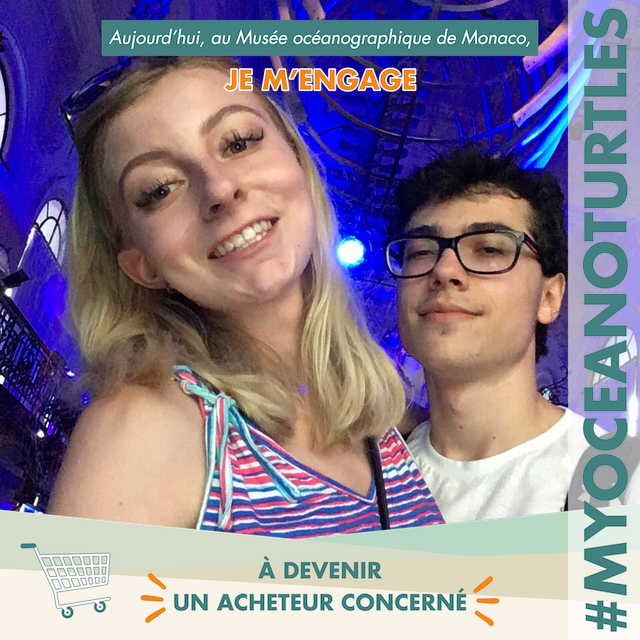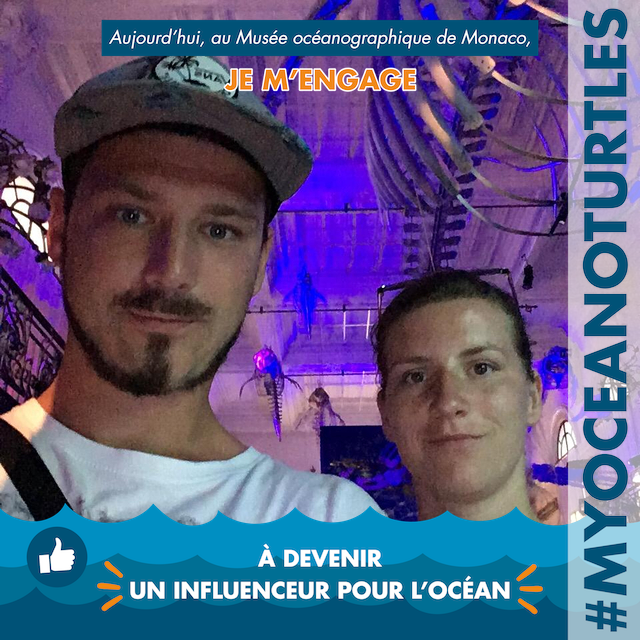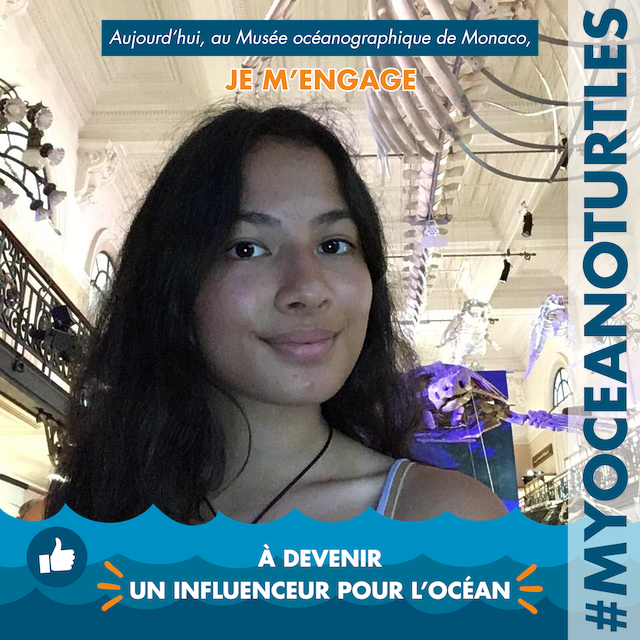 6 THINGS YOU CAN DO TO HELP RIGHT NOW: