Turtles deserve your involvement
The temporary exhibition the sea turtle odyssey, presented at the Oceanographic Museum between April 2019 and February 2020, allowed visitors to learn about the situation and to make a commitment in their favour thanks to an innovative interactive device: a commitment that can, even today, count to help the Oceanographic Institute to act in favour of the turtles…
Although the exhibition is over, the Institute's work to save the turtles continues. And each of us has the power to act at our own level. Together, this can have large-scale repercussions… Contribute to the more than 30,000 commitments made at the Museum during this exhibition and help us grow the community of people committed to sea turtles and the Ocean…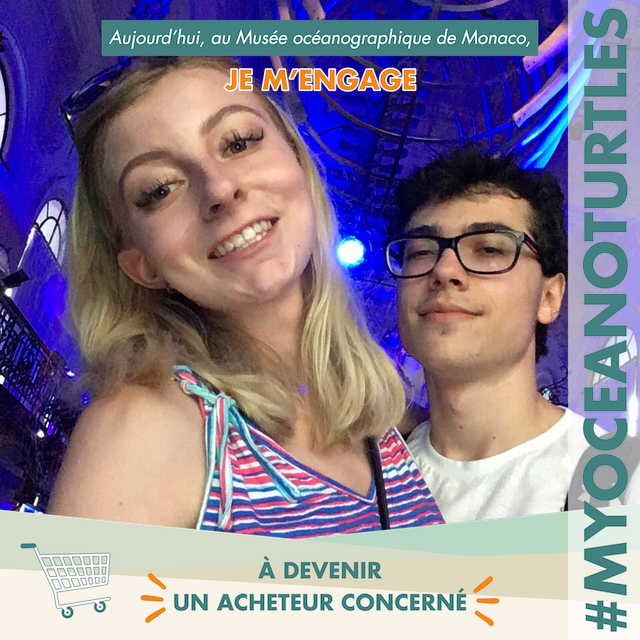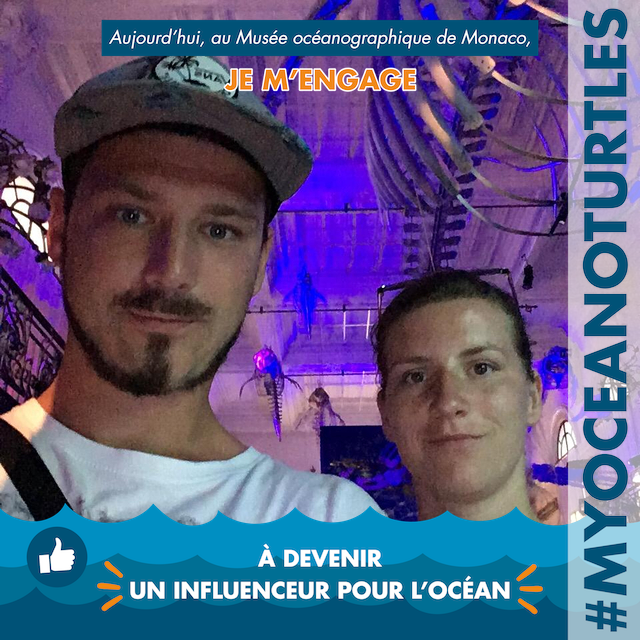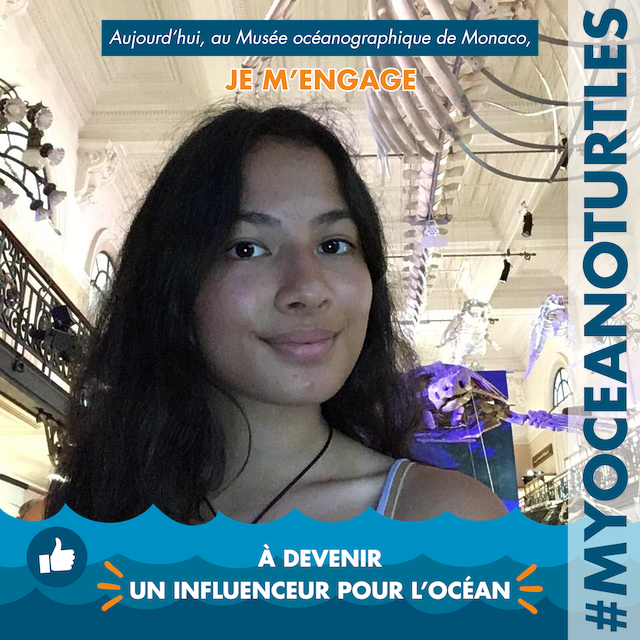 ARE YOU involved in the fight to protect turtles?
In the footsteps of their ancestors, the seven species of sea turtles today will reveal some of their secrets, but will also make you aware of their fragile condition, the dangers they face and how to protect them!
The exhibition was the perfect opportunity for more than 31,000 visitors to commit to the cause of these marine animals by taking a selfie that was shown on a large screen, creating a giant mosaic that drew the image of a turtle!
Discover this past exhibition!
6 THINGS YOU CAN DO TO HELP RIGHT NOW:
I AM COMMITTED TO THE INSTITUTE