understanding climate change with the help of Albert ier
Diving into weather records
On August 27, 2019, the Oceanographic Museum hosted Professor Rob Allan.
Head of the ACRE project: "Atmospheric Circulation Reconstructions over the Earth", Prof. Dr. K. K. K. K. Allan came to the museum to see the logbooks of Prince Albert I's ships, dating from 1873 to 1922, as well as the meteorological records taken at the museum between 1911 and 1970. These documents contain valuable meteorological data that constitute a rich source of information for the study of climate change, which is the focus of the ACRE project.
Professor Allan's visit is a testament to the interest that Prince Albert I's work still represents today.
This visit is in line with the events organised by the Committee to commemorate the death of Prince Albert I, and with the perspective of a broader partnership between the Oceanographic Institute and the ACRE project, which focuses on the study of major climate changes on a global scale.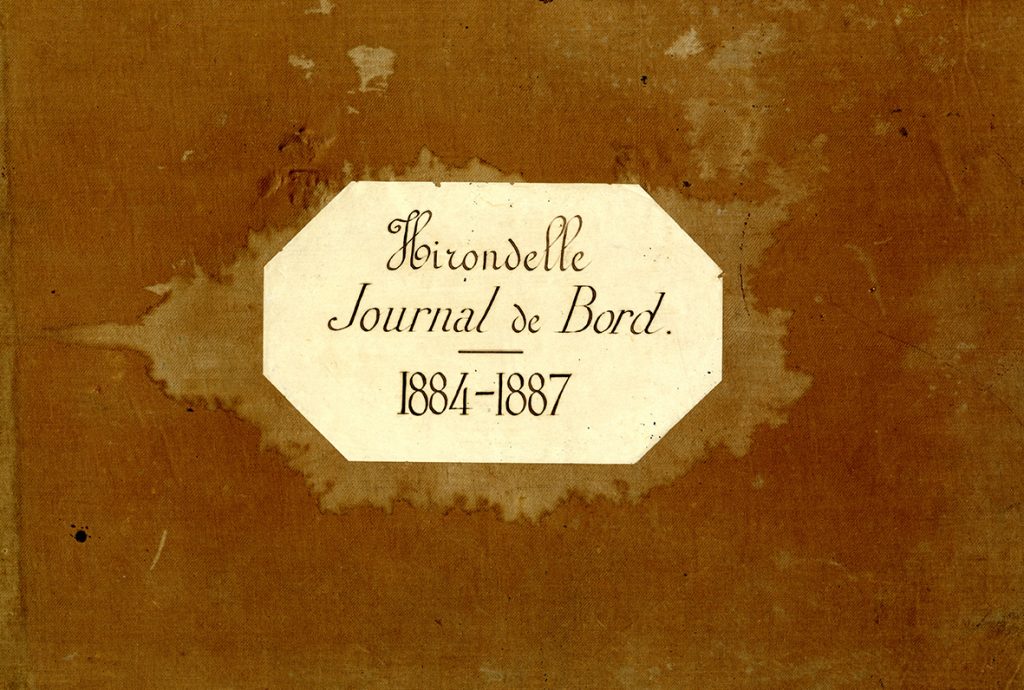 This international initiative retrieves global terrestrial and marine weather data. This is to support the 3D weather reconstructions over the last 200-250 years. This will allow us to observe and analyze climate impacts worldwide. All weather data is directly available for free on the ACRE website.