blowing out the candles at the temple of the sea
Do you want to give your child an unforgettable party? Offer to celebrate his birthday at the Museum, in an environment like no other!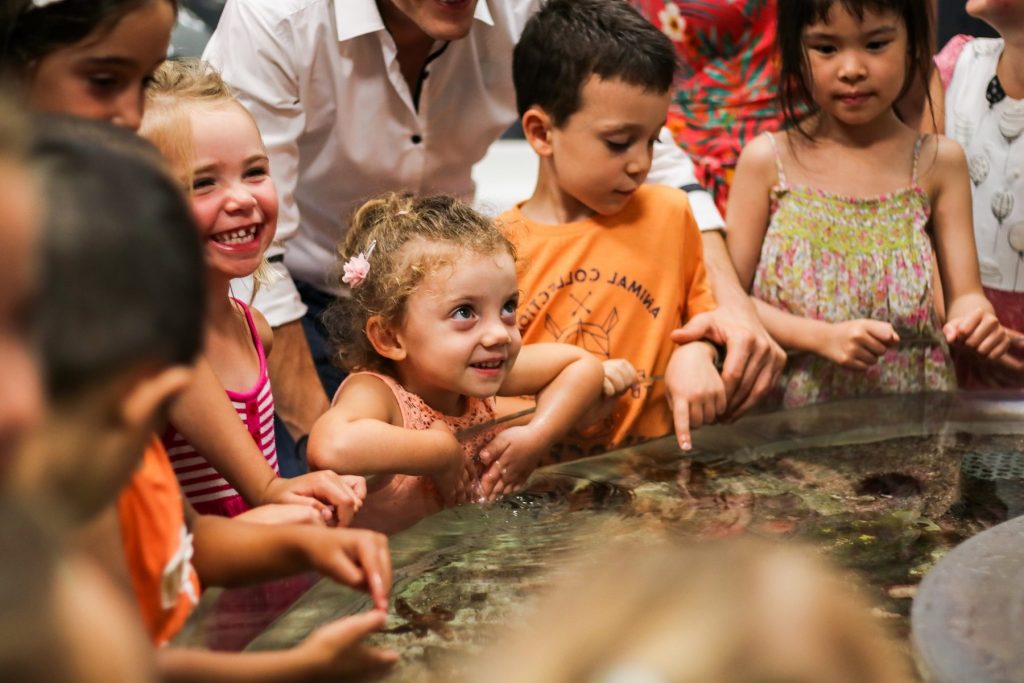 Conviviality, discovery and good mood!
Accompanied by an animator, children will be able to wander through the large rooms full of history of the Museum and explore all the aquariums together. They will be able to choose two fun activities from among the following: Nerin's tale, underwater circus, Immersion in the Great Barrier Reef, treasure hunt in the Museum and/or the aquariums, "Turtle Odyssey" game, puzzle hunt in the Museum .

After their many stops, from the shark lagoon to the pool of fluorescent corals, the adventure will end on the roof of the Museum, at the restaurant La Terrasse, with the birthday party. What could be better than blowing out your candles with a beautiful panoramic view of the surroundings?

RDV at the Museum's ground floor
In order to meet your needs and ensure the smooth running of this happy event, we advise you to make a reservation request at least 1 month in advance.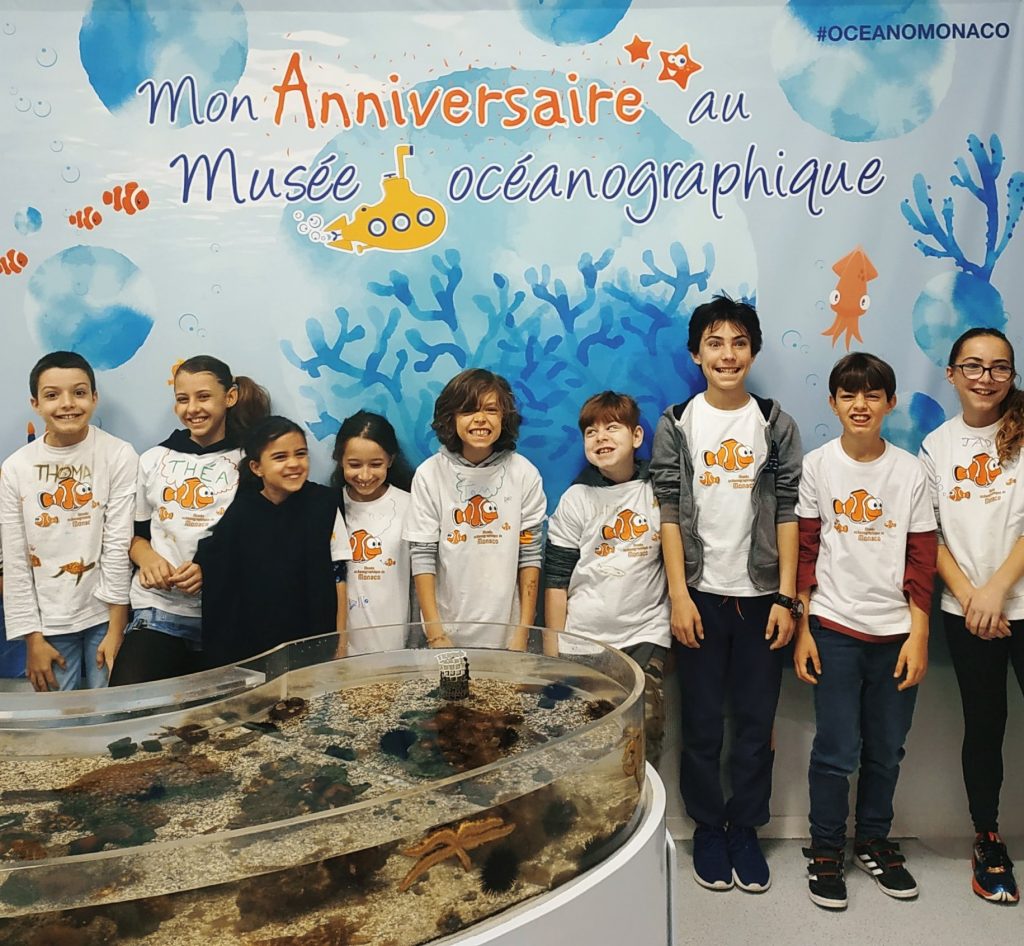 Useful information on Covid-19
Sanitary measures are put in place to ensure the smooth running of the event: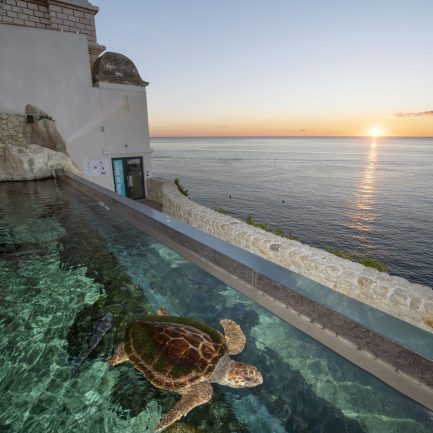 The Odyssey of Sea Turtles