All school holidays (except Christmas)
A WEEK OF LISTENING TO THE MARINE WORLD
Do your children bombard you with questions about the sea? Sign them up for the Oceano Club (formerly known as the Snapper Club) to offer them a trip to the Temple of the Sea. Offered during the school holidays (except Christmas), this discovery course invites your children to participate in multiple games and activities centred on the oceans and the animals that inhabit them: the ideal opportunity to awaken their curiosity, reinforce their thirst for discovery and give rise to future passions and vocations.
Attention: the number of places is limited!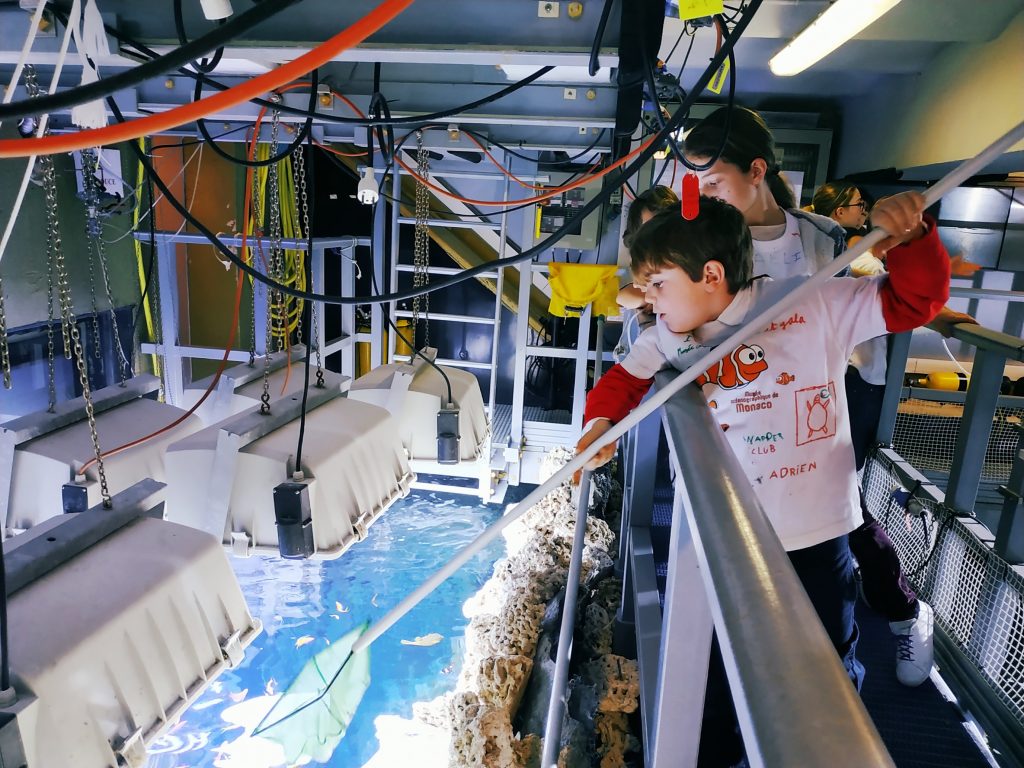 In the skin of an aquarist
To encourage a playful approach, observation and manipulation are favoured.
Like apprentice scientists, your children will pick up microscopic animals from the pools, feed the turtles on the panoramic terrace, discover the magic of the coral reefs or dive into their imagination to write a tale about the Ocean…
Let's experience the ocean while having fun
In the magical setting of the Oceanographic Museum
In a place full of history, your child will have the privilege of visiting the backstage aquariums, the land turtle enclosure and even the reserve where the nursery and the animal hospital are located.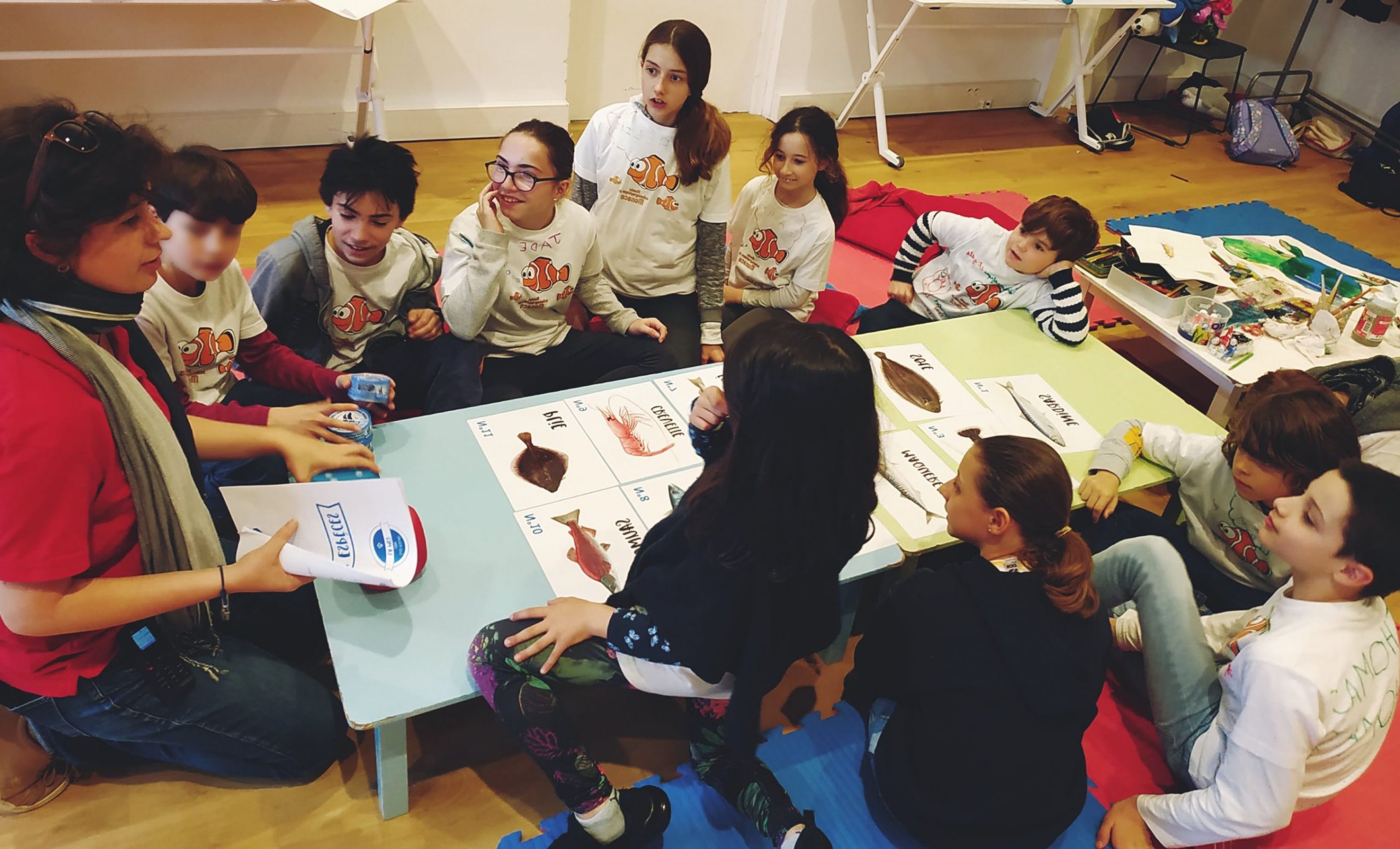 Surrounded by a caring team
Each child has their own explorer's desk with all the materials they will need throughout the week.
With fun and creative activities
Between the preparation of the animals' food, their feeding, a treasure hunt, sensory experiences… Every day has its share of emotions!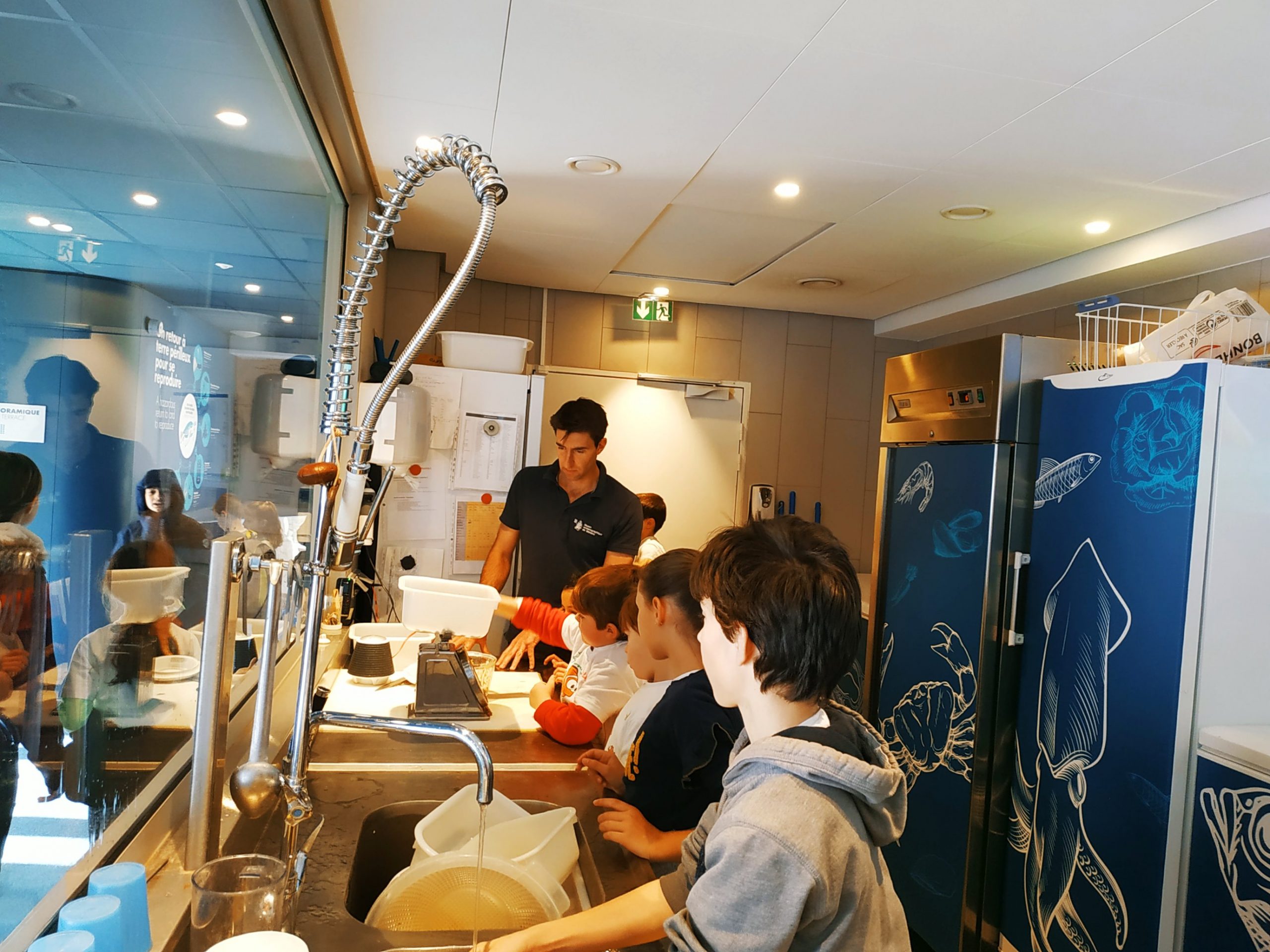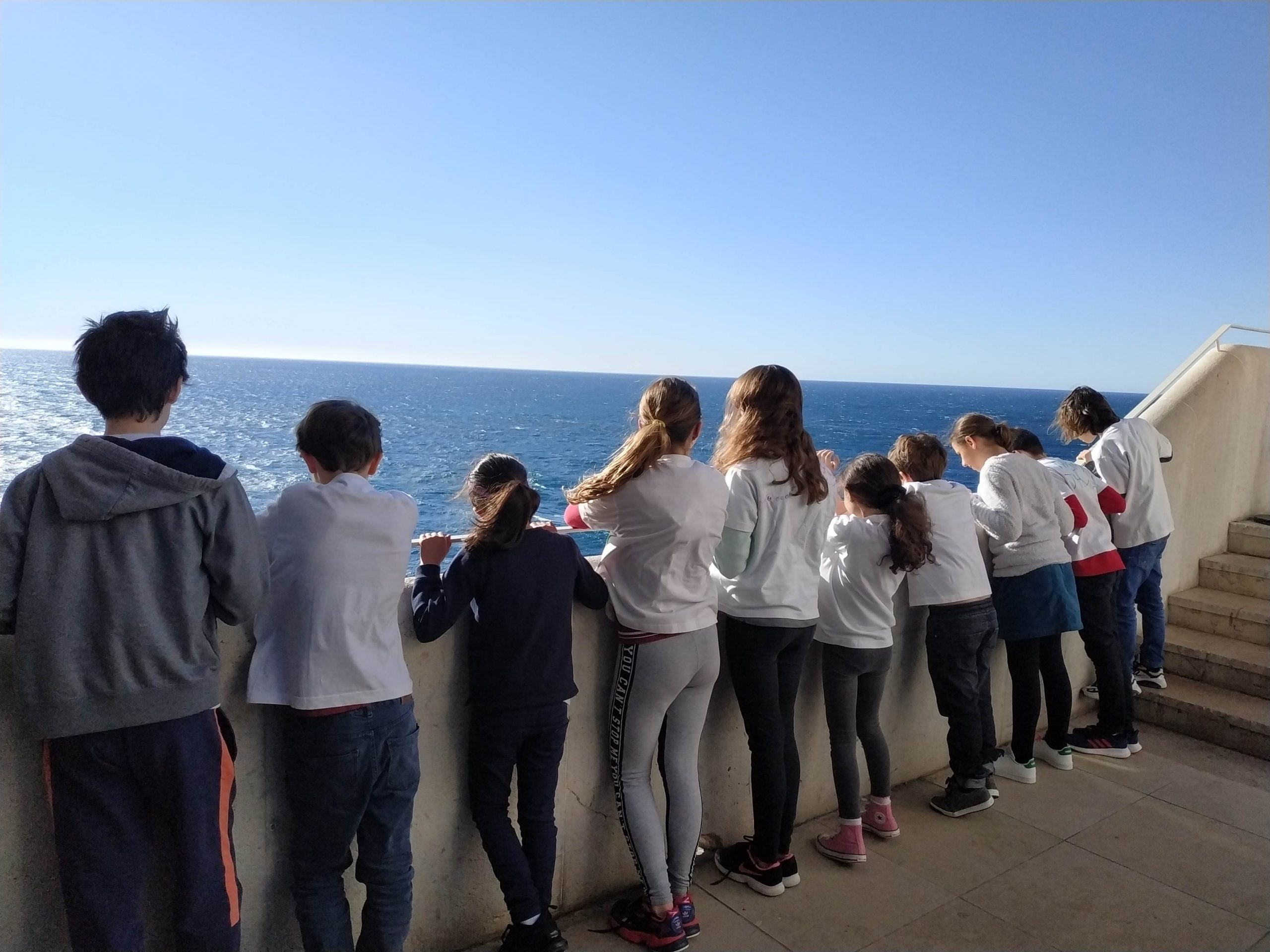 For memories to last a lifetime
The Oceano Club is also about sharing and meeting other young enthusiasts, future ambassadors of the Ocean.
Useful information on Covid-19
Sanitary measures are put in place to ensure the smooth running of the event: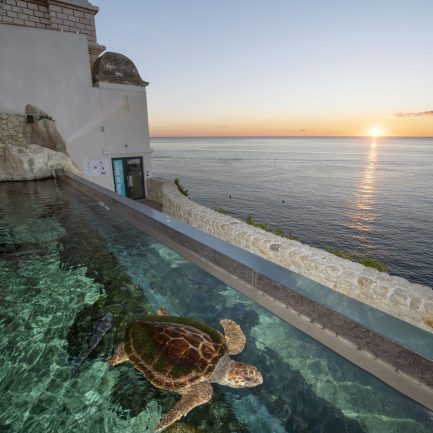 The Odyssey of Sea Turtles