The richest collection of instruments in the world
It is one of the treasures of the Oceanographic Museum.
It owes this treasure to its founder, Prince Albert I of Monaco. The Prince designed and used these measuring and analysis instruments during the many exploration campaigns he led on the oceans.
Prince Albert I of Monaco was not only a scientist and explorer, but also an inventor.
When he became interested in the study of the oceans at the end of the 19th century, there was little specific material available. No matter, Prince Albert I invented some. He imagines them with his collaborators, as their joint research progresses.
By developing his own collection, measurement and mapping instruments, the "Prince of the Seas" made a major contribution to technological progress in oceanography. Other instruments were acquired from foreign manufacturers, famous in the Prince's time.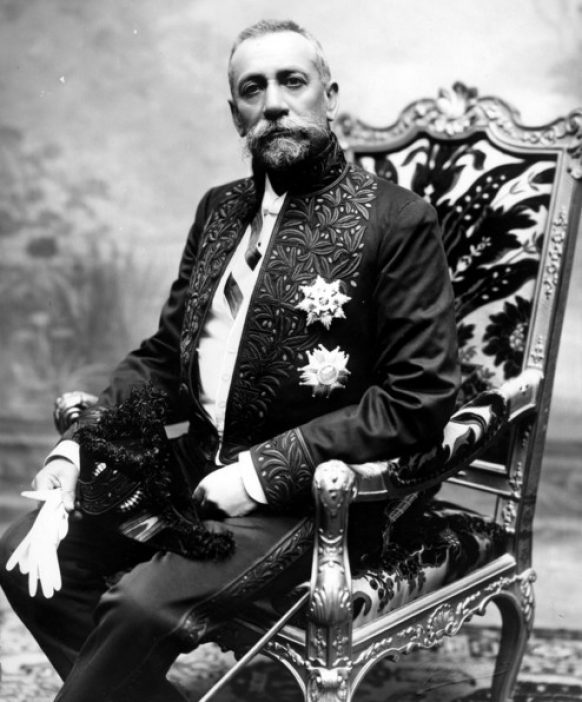 As you can see, these are prototypes. Tested in the Mediterranean for the most part, these instruments were used during the 28 exploration campaigns led by the illustrious founder of the Oceanographic Institute of Monaco.
They are carefully preserved by the Museum, and regularly shown to the public. Some of the most remarkable pieces can be admired in the exhibition Monaco and the Ocean – from exploration to protection.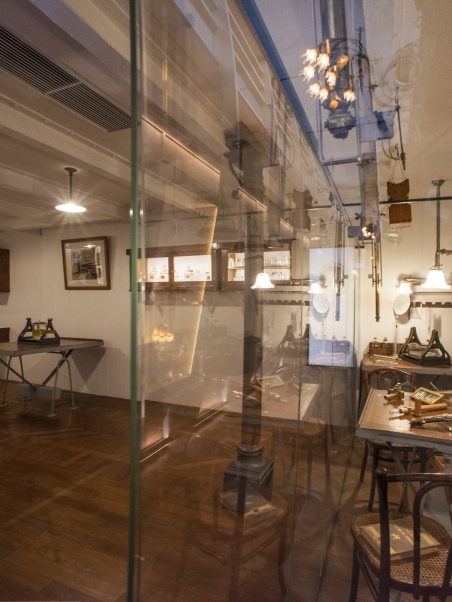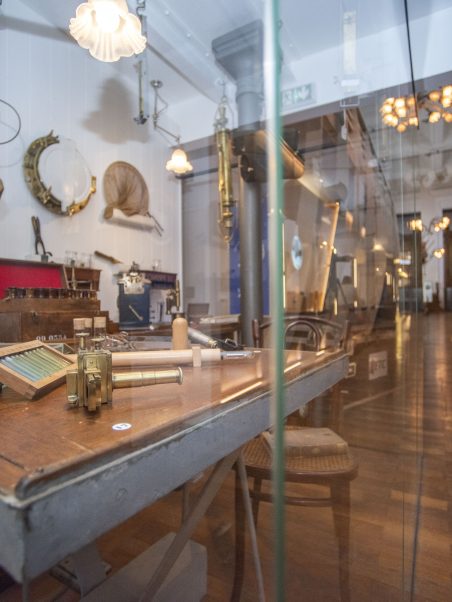 This collection, unique in the world, bears witness to the evolution of science and technology since the end of the 19th century.
It has also been enriched by the acquisition of more recent pieces, and was the subject of a restoration campaign in the 1980s, at the same time as a multi-volume catalogue was drawn up listing its contents.
In addition to oceanographic equipment, it also includes instruments such as binoculars and microscopes. Thanks to it, the Museum has a snapshot of the means available to scientists of the time for their research.