Here you'll find useful information to help you prepare your school outing, as well as some basic educational resources to use beforehand to ensure your class get the most out of their visit!
Why the Museum is a legitimate education partner
The Events Department is at your disposal and would be delighted to advise you on your choice of workshop, to help you make your educational project become a reality or to organise your outing.
Teachers and their pupils: valued partners
The Events Department has been working with a secondary school teacher and policy officer appointed by the Academic Delegation to Artistic and Cultural Education (DAAC) since 1994 to help compile programmes for your visits and develop new activities in association with the official programmes.
(Ms Laurence Bonnefond, Lycee Massena, Nice, laurence.bonnefond@ac-nice.fr).
For primary schools, the Events Department also works in partnership with the departments of the Academy of Nice (DSDEN / mission "sciences").
The Events Department also collaborates with the Teacher Training Centre of the Monaco Department of Education, Youth and Sport (DENJS).
Teacher Events
At the beginning of the year, a special discussion and welcome event is organised for primary and secondary school teachers looking to find out more about the Musée Océanographique as a learning tool, as well as about the educational workshops organised for pupils.
This event must be booked in advance with the Events Department.
One free pre-visit, the 1st Wednesday of every months
For the purpose of preparing the visit individually, teachers and group leaders who have registered can qualify for free entry simply by booking with the Events Department.
Visit preparations with a member of the Department will take place on the 1st Wednesday of every month, all year round.
Please book an appointment with the team (service.animations@oceano.org).
…Contact us!
We look forward to welcoming you.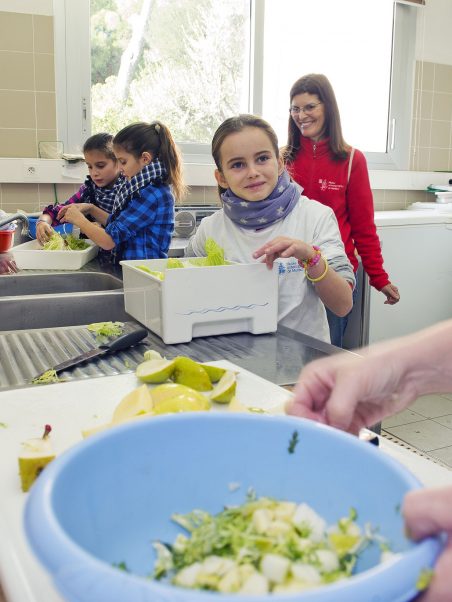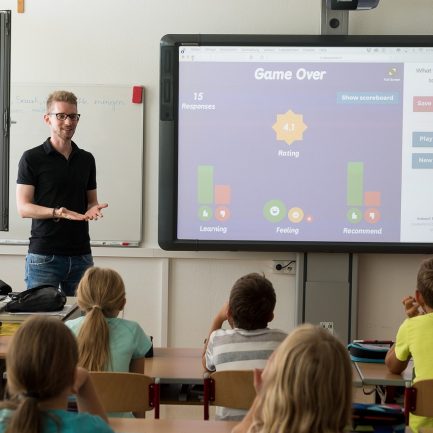 For a successful school outing
I - Select your workshop(s)
The educational workshop content corresponds to the academic level. For a detailed description, please download the appropriate educational booklet. Our workshops can be adapted for people with any type of disability. (please notify)
Fill in the ≪ Booking form ≫ below.
We will send you a booking summary with details of your visit. Please check the information: number of visitors, workshop titles and activity times…
III – Calculate your journey time to make sure you arrive on time
Make sure you calculate the journey time to the Museum and allow extra time for traffic in the Principality.
Allow around 15 minutes for getting through the turnstiles.
 IV – Getting to the Museum
Once you have collected your entry tickets from the checkout, go to the main entrance, where the activity leader will be waiting for you.
You can leave your bags in our classroom.
Enjoy your visit!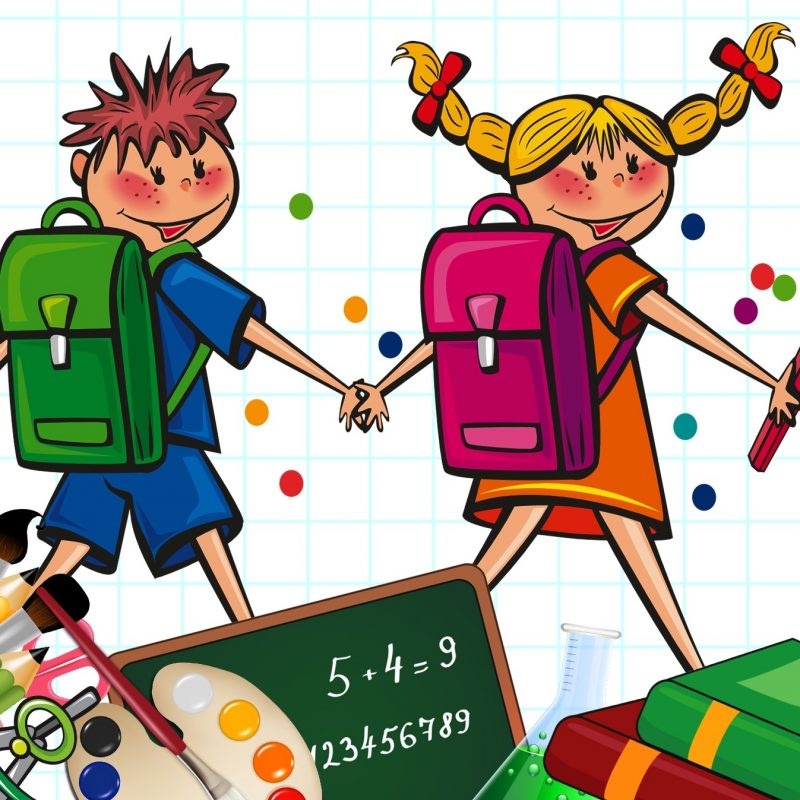 SCHOOL
Workshops for pre-school and primary school children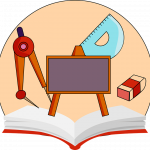 HIGH SCHOOL & COLLEGE
Earth & Life Sciences curriculum correspondence table

SECONDARY & HIGHER EDUCATION
Activities and workshops – secondary & higher education levels