At the Oceanographic Museum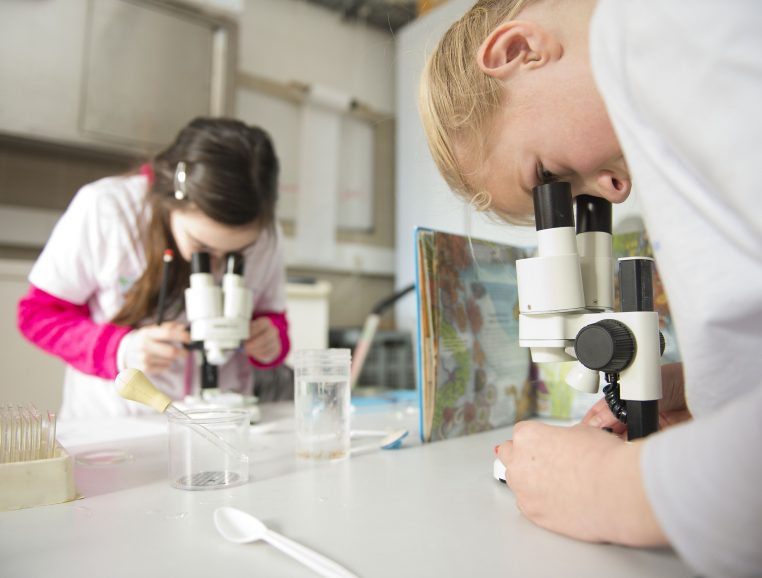 Participate in our educational activities
The Institute is developing a wide range of educational workshops, from nursery school to higher education, in the service of an ambitious approach to raising awareness and commitment to the preservation of the Ocean.
To learn more, download our educational booklets below.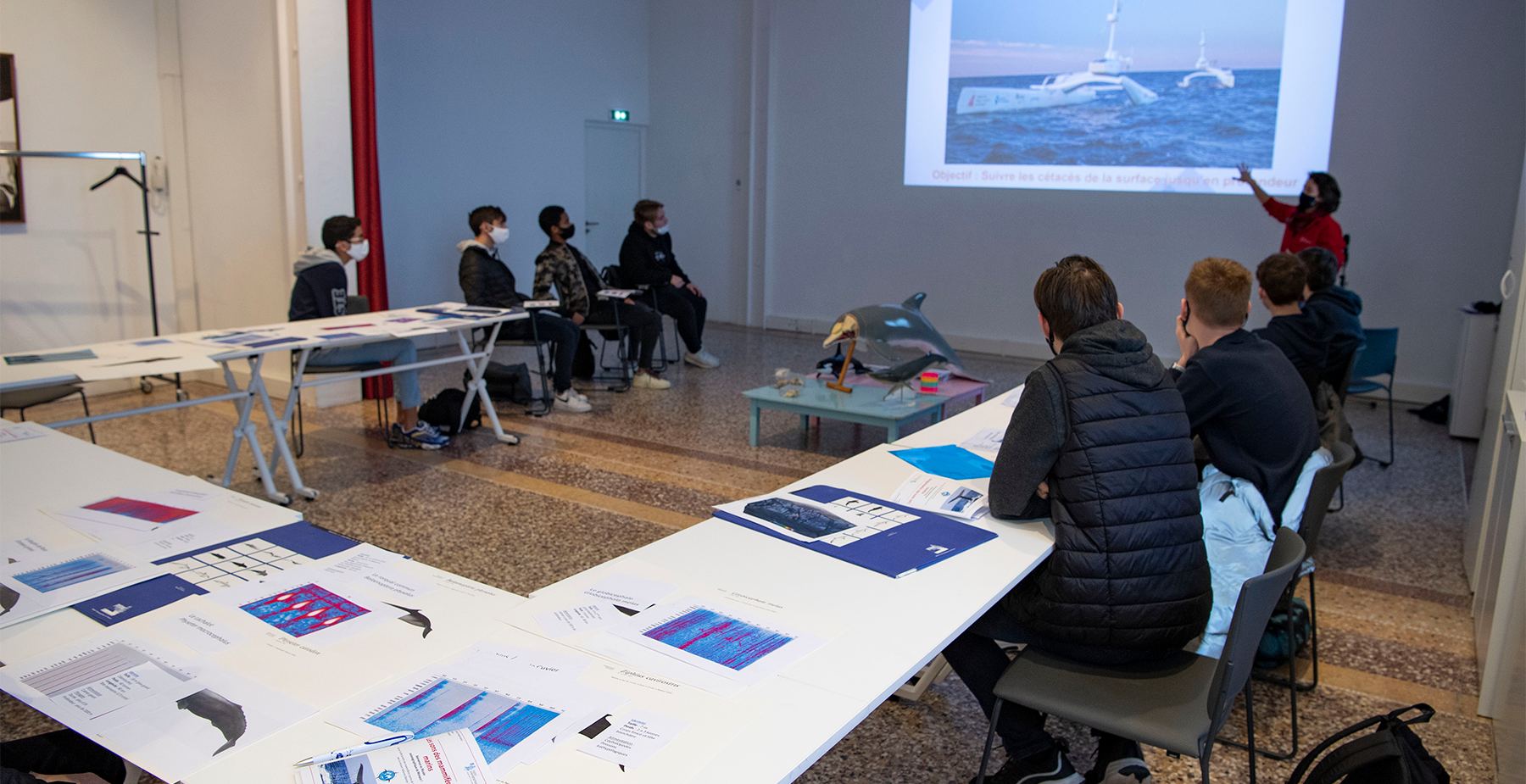 Through thematic workshops (mammal sounds, protected Mediterranean species, coral) carried out at the Museum and based on the missions of the Explorations de Monaco, the educational projects developed by the classes will be in line with the joint objectives of the partners:
cultural and scientific openness (methodology and scientific approach, history of science, scientific writing, storytelling, exploration log, measurements, instrumentation, data processing, jobs, meeting professionals, etc.)
ocean exploration, eco-citizenship, sustainability science approach, international dimension of research
understanding of the environmental, political and educational stakes of a scientific exploration campaign over one or two school years and comparing it with historical and current campaigns.
– Registration, logistics, financial aid, report on work: Laurence Bonnefond, DAAC officer in charge of scientific culture: laurence.bonnefond@ac-nice.fr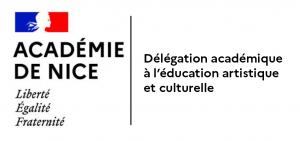 – Content resources, contacts of the actors of the missions: Didier Théron, Head of Mediation Explorations in Monaco : dtheron@monacoexplorations.org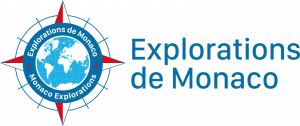 – Reservation and selection of the Museum's educational workshops: Laurie Perrot, Project Manager of the Museum's Activities and Education Department: service.animations@oceano.org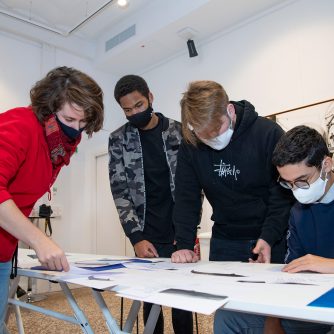 Select the workshop(s) of your choice
Our workshops are adapted to all types of disabilities.
Confirm your reservation by email

Sign the reservation form and send it by mail to the following address

resa@oceano.org


Pleasearrive at the entrance of the Museum 15 minutes before the start of your visit.
Allow enough time for traffic in the Principality and your checkout.
THE ENTERTAINMENT DEPARTMENT ACCOMPANIES YOU
The Activities Department is at your disposal for any advice and support in organising your visit, choosing your workshop and putting your educational project into practice.
Since 1994, a secondary school teacher has been assigned by the Délégation Académique à l'Education Artistique et Culturelle (DAAC) to participate in the elaboration of your visit projects and to develop new activities in relation to the official programs: Mrs Laurence BONNEFOND (Lycée Masséna in Nice, laurence.bonnefond@ac-nice.fr).
For primary schools, the Activities Department works in partnership with the Departmental Services Directorate of the Nice Academy (DSDEN / "sciences" mission) and collaborates closely with the Pedagogical Training Centre of the National Education and Youth and Sports Department (DENJS) of Monaco.
Participate in our "SNAPPER FOR ALL" contest
A special opportunity to make students aware of the need to preserve the ocean
Since 2014, 1,800 students from the Priority Education Network (REP and REP+), Localized Units for School Inclusion (ULIS) and Adaptation and Integration School (AIS) have been able to take part in our great competition around the marine world.
This educational and social mechanism contributes to the emergence and development of ecological awareness among young people.