visiting the Museum
means protecting the ocean
THANK YOU on behalf of the ocean
A pioneer in the discovery and conservation of marine environments, the Oceanographic Institute has been pursuing its mission to promote knowledge, love and protection of the oceans since 1906. It is with this in mind that it offers each visitor to donate €0.5 of the amount of each ticket purchased to MEDFUND, a fund that supports marine protected areas in the Mediterranean…

By visiting the Museum, you participate in the Mediterranean Marine Protected Areas:

5 cents per ticket sold are donated to TheMedFund!

Become a player in the protection of the Ocean by coming to the Museum
Protected Marine Areas (PMA): tools for managing and preserving the marine environment.
Marine protected areas are delimited areas at sea that meet long-term nature protection objectives. Most of the MPAs make it possible to reconcile the challenges of protection and the maintenance of sustainableactivities such as artisanal fishing and responsible tourism. Their modes of governance most often involve users, elected representatives, experts, etc. in the management of the classified marine area.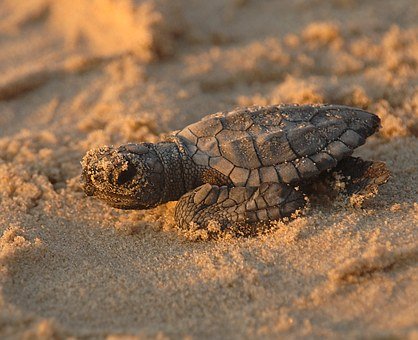 The Med Fund aims to provide a stable source of funding to sustain and strengthen the sustainable management of Mediterranean MPAs through an environmental fund.
The Med Fund supports several pilot sites, including the Kuriat Islands Marine Protected Area in Tunisia, which is home to a marine turtle nesting site.
THE MEDITERRANEAN BULBS
A Marine Protected Area (MPA) is a delimited area, at sea or on the coast, whose role is to ensure the long-term conservation of the species and ecosystems it shelters, and to guarantee the management and sustainable exploitation of marine resources.
In the Mediterranean Sea, where biodiversity is exceptional, there are more than 1,200 protected areas, i.e. 7% of its surface, but the lack of human and financial resources sometimes prevents their effective management.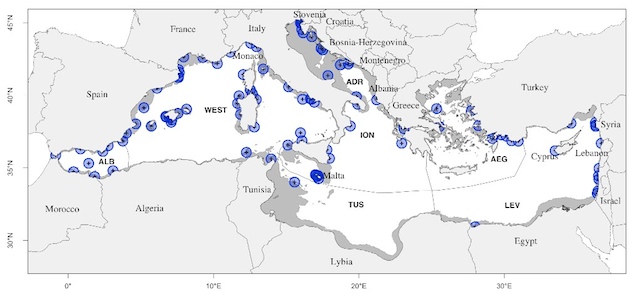 TheMedFund is an association under Monegasque law created in 2015 on the initiative of the Principality of Monaco, France, Tunisia and the Prince Albert II of Monaco Foundation.
TheMedFund manages an environmental fund that directly finances Mediterranean marine protected areas in beneficiary countries over the long term.
In the next 4 years TheMedFund aims to support 18 new marine protected areas in the southern and eastern Mediterranean.
On the occasion of the3rd edition of the Monaco Ocean Week in 2019, the Sorbonne University, represented by its President Jean Chambaz, and the association TheMedFund, represented by its President S. E. Mr. Bernard Fautrier, have joined forces by signing a partnership agreement. Among the priority objectives of this agreement: financial participation in the environmental fund for marine protected areas (MPAs) in the Mediterranean.