As part of its programme of actions to raise awareness of and support for the protection of coral reefs, the Oceanographic Museum wishes to exhibit the Monegasque artist Michel Aubéry for a third time, from 4 November 2020 to 3 February 2021.
And in this year 2020 dedicated to the coral, Michel Aubéry was inspired by the coral reefs and the animals that live there.
Production of the new works has been underway since the beginning of 2020.
Born in Monaco, Michel Aubéry started drawing at the age of nine with pencil and Indian ink. Dragons and all sorts of fantastic animals were his first subjects.
As a teenager, he exhibited his gouaches for the first time at the Rauch Gallery in Monte-Carlo in 1962 under the High Patronage of H.S.H. Princess Grace of Monaco.
In 2007, he started painting again after meeting the famous painter-sculptor Philippe Pastor, who made him want to share his passion.
Since 2009, he has regularly exhibited his work and this is the third time that the Oceanographic Museum has offered its visitors the opportunity to discover his work.
An exhibition of paintings
Nearly forty works are exhibited in the Conference Room of the Oceanographic Museum, including about twenty for the first time. All of them are dedicated to the marine world, a favourite subject of the artist. At the request of the Oceanographic Museum, he agreed to focus on the reef world to create new works in shimmering colours.
"My inspiration comes naturally. It's a bit of a subconscious thing. Sometimes I dream at night and that gives me ideas. Very often the paintings I am going to make are already present and clear in my head. It's spontaneous. I don't need to look at other works to express myself. »
Michel Aubéry
Two passions are better than one!
After graduating from the School of Decorative Arts in Nice, he became an art teacher at the "Famous Artists School" in Monaco for several years. He also distinguished himself in the sporting field, first as a player, then as a trainer and finally as President of the AS Monaco Association, the amateur part of the club. The press then said of Michel Aubéry that he " formally refutes those who try to oppose culture and sport, by devoting a great passion to football ".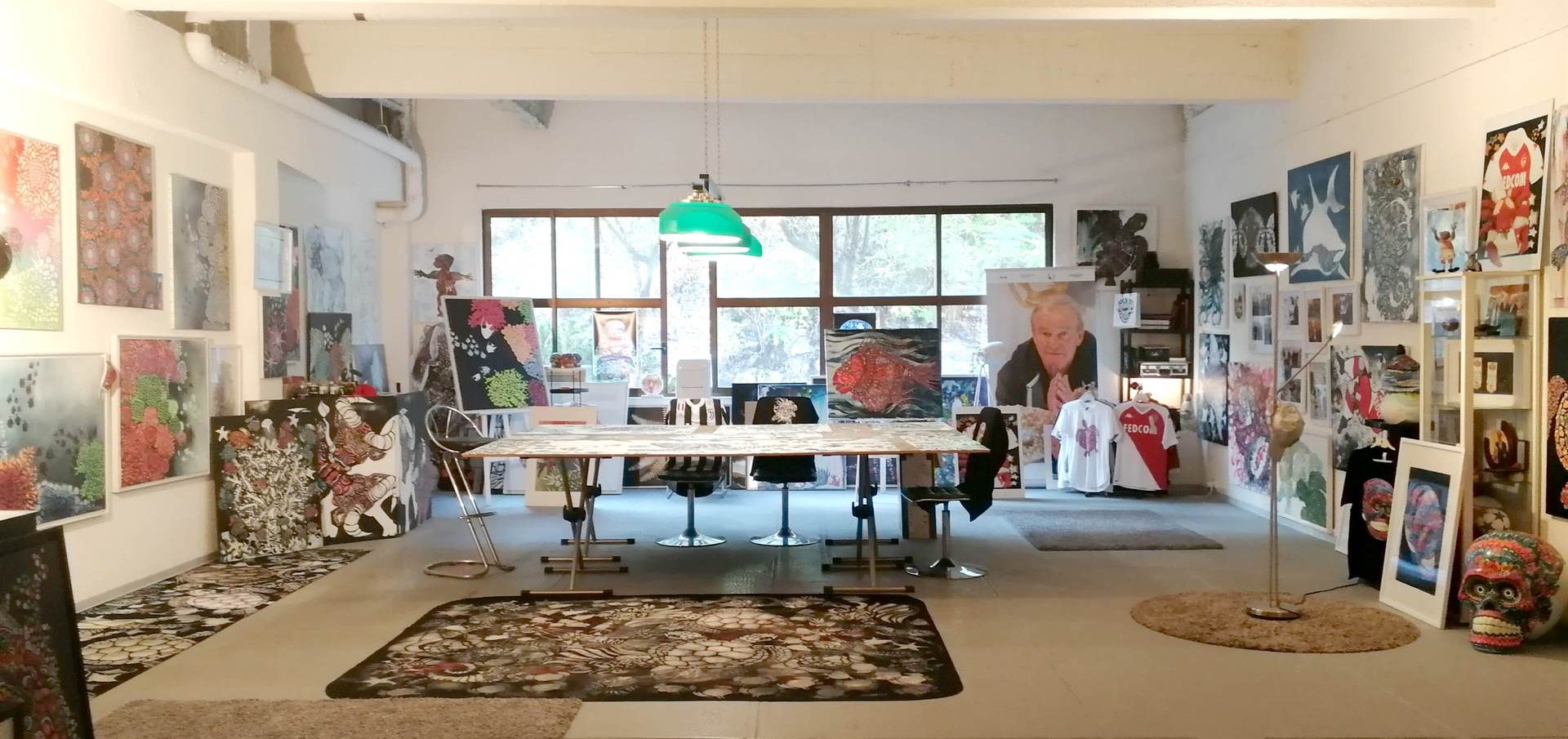 Helmets, footballs, surfboards, mats, shoes, plastic bottles and even racing cars! In 2014, at the request of Jacques Nicolet, president of Oak Racing, he customised the bonnet of a Le Mans 24-hour race car. Michel Aubéry speaks out everywhere and on everything! In this year 2020, darkened by the crisis of the COVID 19, Michel Aubéry does not let himself be defeated, he creates masks with bright colors taking again elements of his works.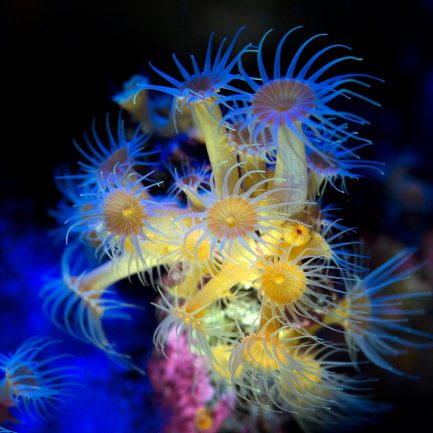 The Aquariums of the Museum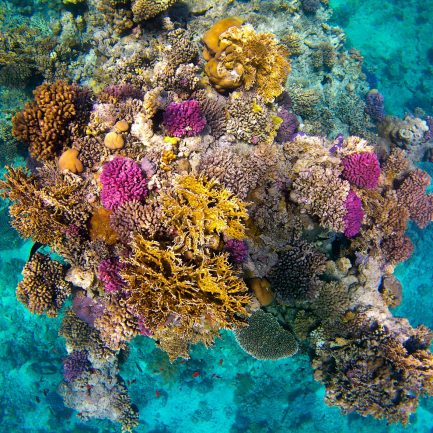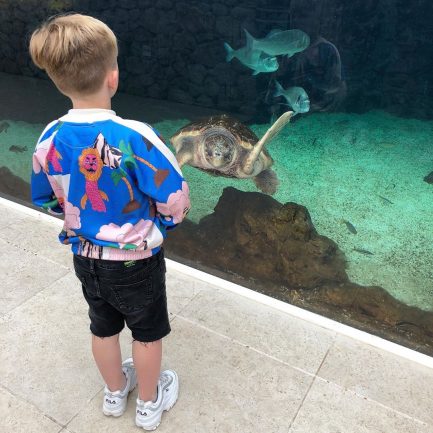 The Odyssey of Sea Turtles